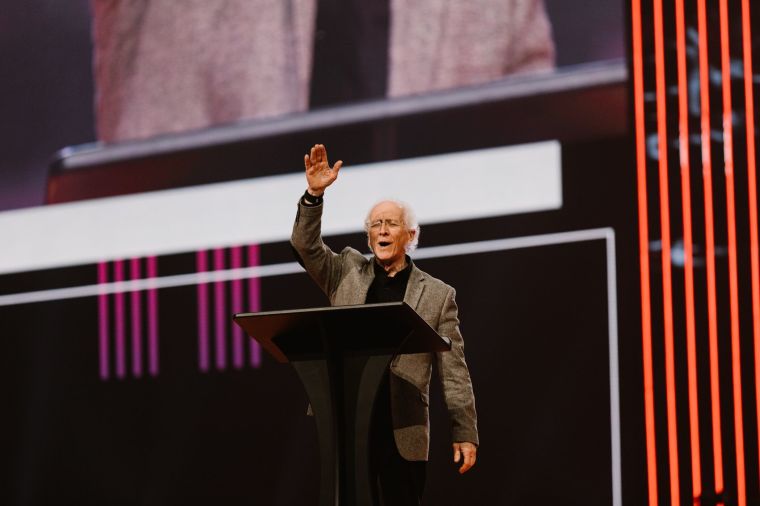 Popular Reformed theologian John Piper clarified his stance on whether the coronavirus is God's judgment of sin and what the Bible says after a legal group called for an Army chaplain to be punished for sharing the minister's new book, Coronavirus and Christ.
In a 17-minute audio interview posted online Monday, the founder of DesiringGod.org and chancellor of Bethlehem College & Seminary in Minneapolis, Minnesota, responded to claims made by the Military Religious Freedom Foundation and its founder, Mikey Weinstein, in a letter sent to U.S. Secretary of Defense Mark Esper last month.
Weinstein claimed that Piper's new book "pushes the belief that the coronavirus is God's judgment" and could even be judgment for homosexuality.
MRFF called for Senior Chaplain Col. Moon H. Kim, the command chaplain of U.S. Army Garrison Humphreys in South Korea, to be court-martialed for sharing a PDF copy of Piper's new book with 35 other chaplains via email.
In the interview, Piper was asked if he thought Weinstein and MRFF's criticism of his new book is fair.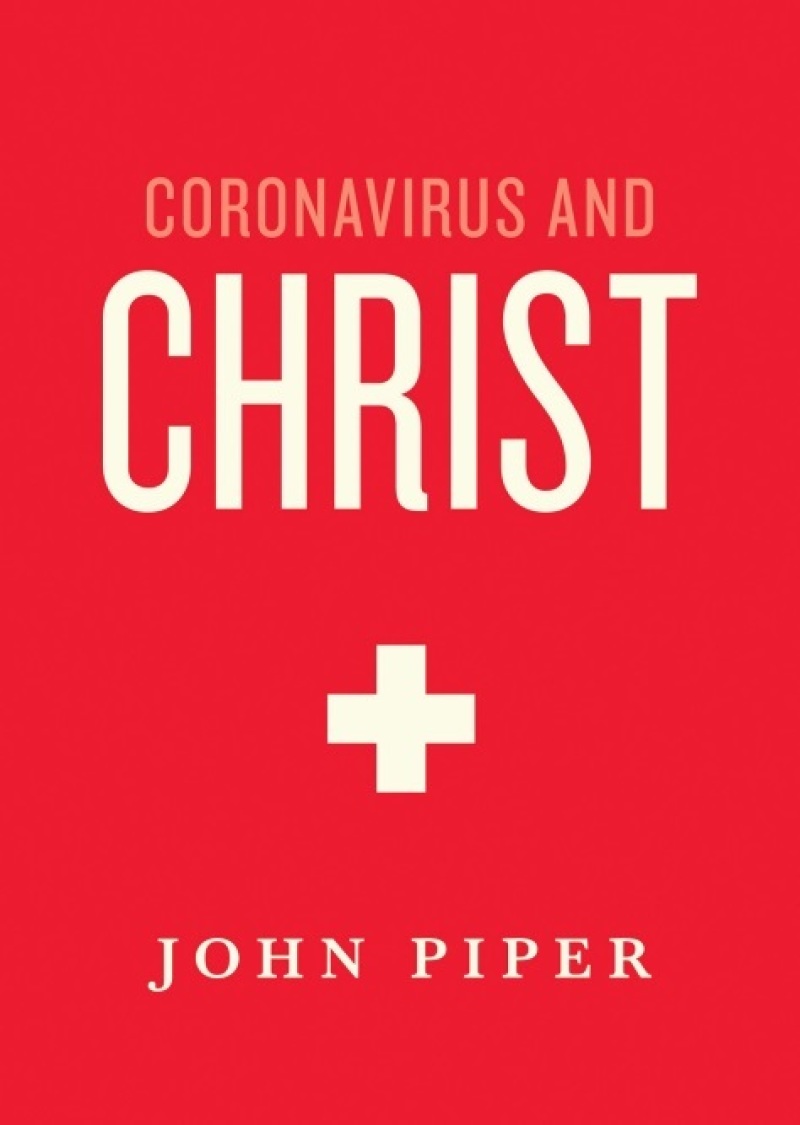 "Well, Tony, some of it is. I think it would be fair to say that some of my views about what the Bible teaches, even rightly understood, the author of that letter hates. He hates what I think," Piper said.
"'They are,' he says, 'incendiary,' 'bigoted,' 'vulgar' — not just because he misunderstands, but, in part, because he does understand, and that's how he thinks and feels about some of what the Bible teaches."
Piper went on to say that Romans 5:16 states that all death is the result of God's judgment on the human race because sin entered the world. Piper further noted that God is "sovereign over the coronavirus, and sends it and ends it when He wills."
Piper added that "homosexual intercourse is a sin" and "that the coronavirus is a call for repentance to all of us to bring our lives into alignment with the infinite worth of Jesus."
"I consider all of those views to be true because they are what the Bible teaches, and therefore, they're very valuable to know," Piper stressed. "So I think it's not just that he misunderstands, but that he gets some things right in those quotes, and he just doesn't like them."
Click here to read more.
SOURCE: Christian Post, Samuel Smith