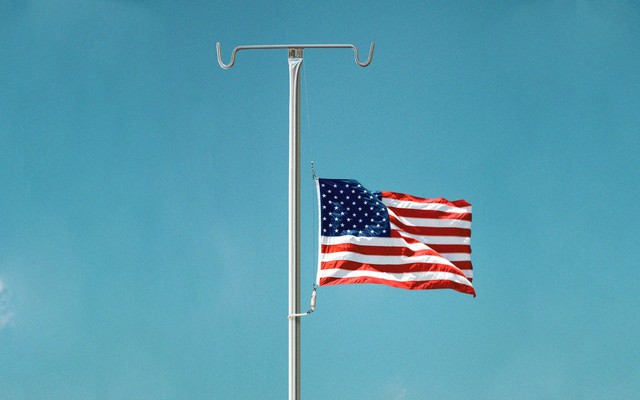 I am not trying to be woke, nor am I trying to present myself as a social justice warrior. And I certainly feel no guilt being a white American, the grandchild of Jewish immigrants from Russia and England. I simply want to offer some questions for self-reflection. Fair enough?
On a regular basis, sometimes several times in a day, I interact with a black, Messianic Jewish colleague who is also an educator and historian. He will often send me news stories with the simple goal of asking me to consider whether there are some serious inequalities that remain in our nation.
The other day he asked me an interesting question, and I thought it would be worth passing on.
Most of us have seen photographs and video footage of the April 15 protest in Michigan, where men armed with guns gathered outside of Michigan's capitol building, angry with Gov. Gretchen Whitmer's extreme stay-at-home orders.
Even Sean Hannity was critical of the protestors, saying, "This, with the militia look here, and these long guns, uh… no. Show of force is dangerous. That puts our police at risk. And by the way, your message will never be heard, whoever you people are."
Some of the men actually went into the halls of the Senate, where they shouted out from the balcony.
Yet no one was arrested, and there was no violent confrontation with the police.
My black friend asked me a simple question: What if these had been black men, not white men, armed with what Hannity called "long guns"? Yes, what if it was well-armed black men who had stormed the Senate building? What would our reaction have been? And how would the police have responded?
Again, my purpose here is not to demonstrate how woke I am, nor is it to again denounce white supremacy, a term that is often applied too liberally.
You might say, "But that's totally hypothetical. Why even raise the question? Who knows what the response would have been?"
Click here to read more.
SOURCE: Christian Post, Michael Brown