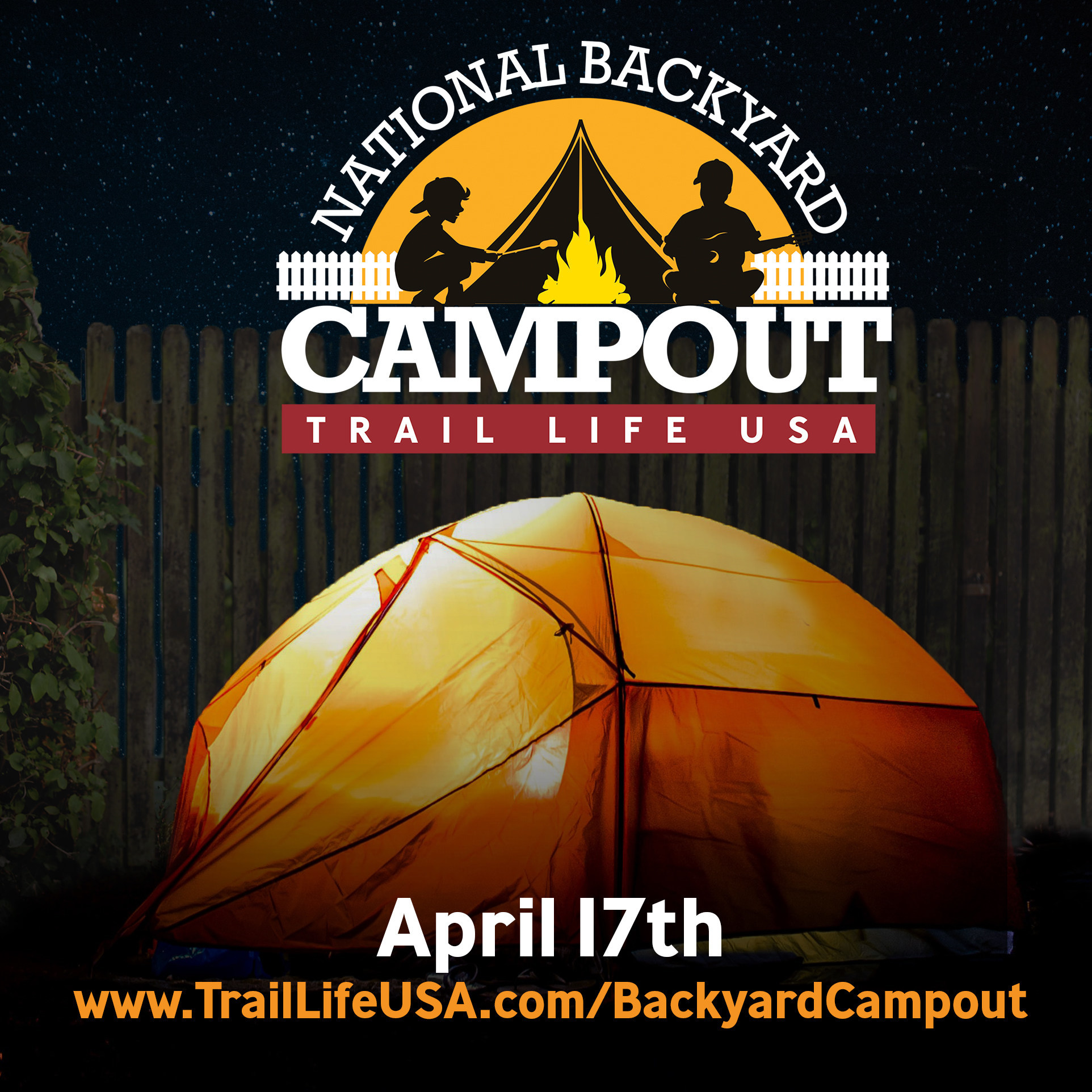 Well-known Christian author-speaker David Benham and gospel music artists Keith and Kristyn Getty will help launch a one-of-a-kind, nationwide, backyard movie event—capturing the imagination of thousands of lockdown-weary American families.
The first-ever backyard movie night and campout—organized by boys' adventure group Trail Life USA (TrailLifeUSA.com)—will take place Saturday, May 16, with tens of thousands of participants across all 50 states connected by a real-time video link right in their own backyards.
"This is the perfect occasion to watch a great movie with a message and make memories together with your family," said Mark Hancock, CEO of Trail Life USA, a Christian adventure movement that has more than 30,000 members in 830-plus troops in every state. "We'll be showing the inspirational movie The Pilgrim's Progress that reflects Trail Life USA's core values of character and adventure."
Benham, bestselling co-author of Whatever the Cost and Living Among Lions, will emcee the event—which follows Trail Life USA's first-ever National Backyard Campout on April 17, when more than 6,000 self-isolating families across all 50 states took part in a "virtual" campout at home.
The Gettys, best known for the modern hymn In Christ Alone, will kick off the virtual movie night with an online musical performance, streamed live into backyards across the nation.
Click here to read more.
SOURCE: Charisma News