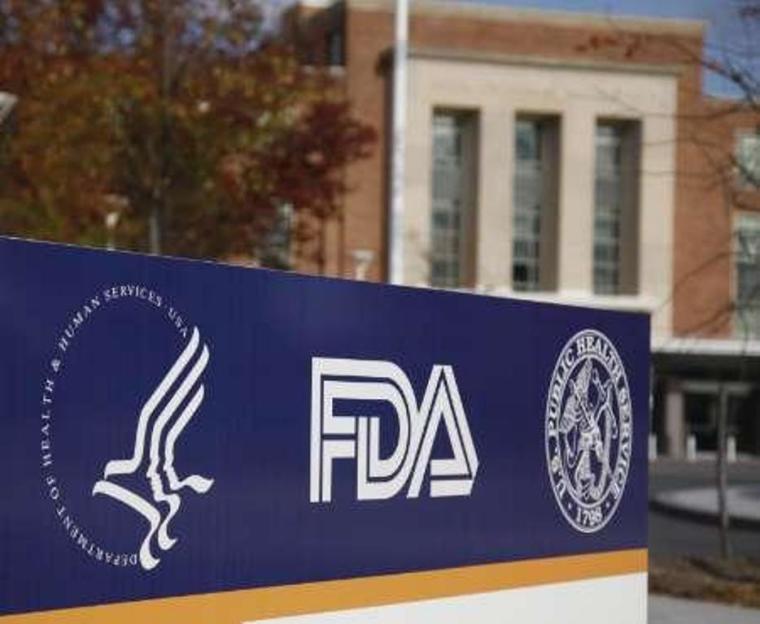 A coalition of dozens of pro-life groups have called upon the Food & Drug Administration to investigate websites that are prescribing abortion pills to women online.
In a letter addressed to FDA Commissioner Stephen Hahn that was sent out on Monday, the groups argued that sites like Aid Access and Rablon were "illegally prescribing and/or selling mifepristone in the United States."
"Just as FDA acted in December 2019 to protect Americans from websites advertising the sale of illicit vaping cartridges, we urge FDA to protect women from the distributers of abortion-inducing drugs who place lives at risk by circumventing your agency's regulatory safeguards," read the letter.
"… these websites remain active and continue to dispense abortion-inducing drugs, including mifepristone, through internet prescriptions or orders that are purportedly filled by pharmacies in India, and then shipped to customers in the United States."
The pro-life groups added that while they "appreciate that FDA is seriously defending the necessary safeguards contained in the Mifeprex REMS in litigation," the measures are "meaningless" if groups "can sell abortion-inducing drugs over the internet with impunity."
In March 2019, the FDA sent warning letters to Aid Access and Rablon over their selling abortion pills that the federal entity had deemed unapproved and mislabeled.
The FDA cited examples, mifepristone and misoprostol, which were labeled "unapproved," adding that "they are not generally recognized as safe and effective for their labeled use."
Click here to read more.
SOURCE: Christian Post, Michael Gryboski