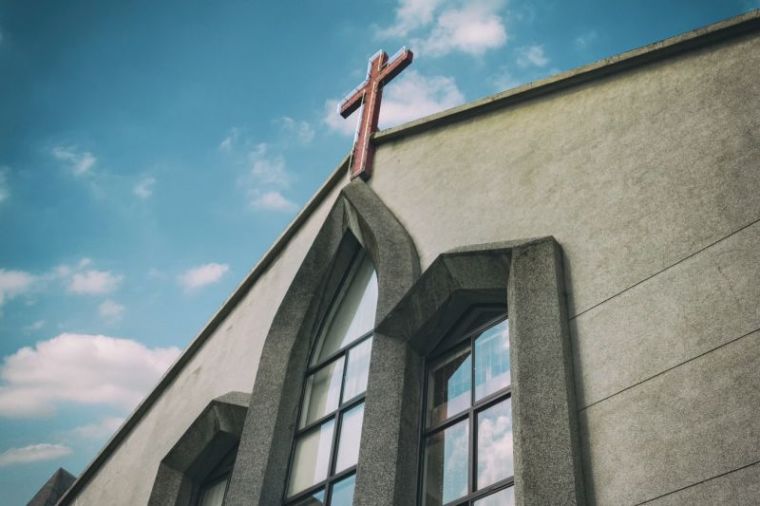 During the month of April, over 90% of Protestant churches in the United States did not hold in-person worship services due to coronavirus concerns and shutdowns, according to a recent survey by LifeWay Research.
In a report published last Friday, LifeWay found that only 7% of pastors reported holding in-person services on April 5 and April 12, the latter date being Easter Sunday. The number dropped to 4% on April 19 and slightly increased to 6% on April 26.
Although few of the surveyed churches held in-person worship, 97% had some type of digital alternative, a five percent increase from March.
"By the end of March, the gravity of the pandemic had changed churches' behavior across the nation," said LifeWay Research Executive Director Scott McConnell in a statement.
"The need for precautions did not change throughout April and churches maintained their temporary avoidance of gathering physically."
LifeWay also found that most surveyed churches were in the process of planning out their in-person services, which were expected to return soon due to the lifting of restrictions.
The report found that nearly a third (30%) of surveyed churches were planning to hold small in-person services first, while 16% planned to resume normal activities immediately.
Click here to read more.
SOURCE: Christian Post, Michael Gryboski