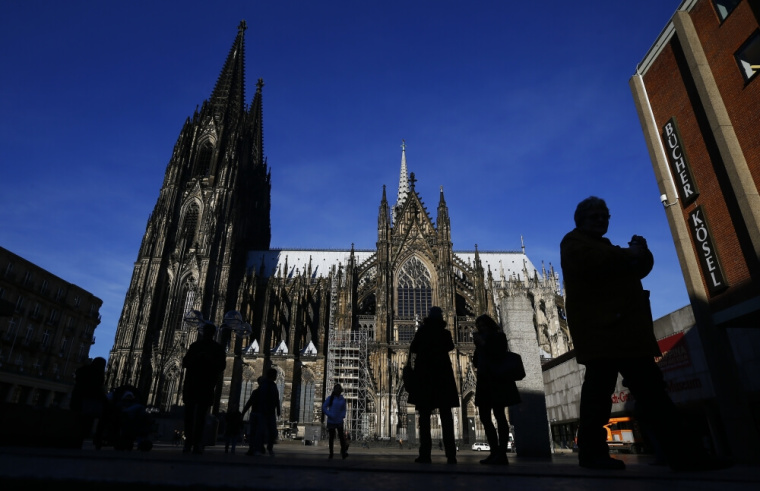 Churches in Germany have been allowed to reopen this week, in keeping with the federal republic's easing of restrictions on gatherings amid the coronavirus pandemic.
Although many churches held in-person worship services on Sunday, they came with various restrictions on contact in light of concerns over spreading COVID-19. These measures included, according to the UK Independent, not allowing handshakes as well as singing, as it is believed that both may aid in spreading the virus.
Cologne Cathedral, a prominent church that before the pandemic averaged 20,000 visitors a day, held a small service limited to 122 attendees.
In addition to houses of worship, Chancellor Angela Merkel also saw to having museums and playgrounds reopen, having had small businesses recently reopen as well.
"We must work to make sure we bring the number of new infections down further," stated Merkel, as reported by the Independent.
"If the infection curve becomes steep again, we need to have a warning system to notice it early and be able to act."
In April, the Catholic Church in Germany announced that they expected a ban on in-person worship services to be lifted, albeit with certain social distancing requirements maintained.
Click here to read more.
SOURCE: Christian Post, Michael Gryboski