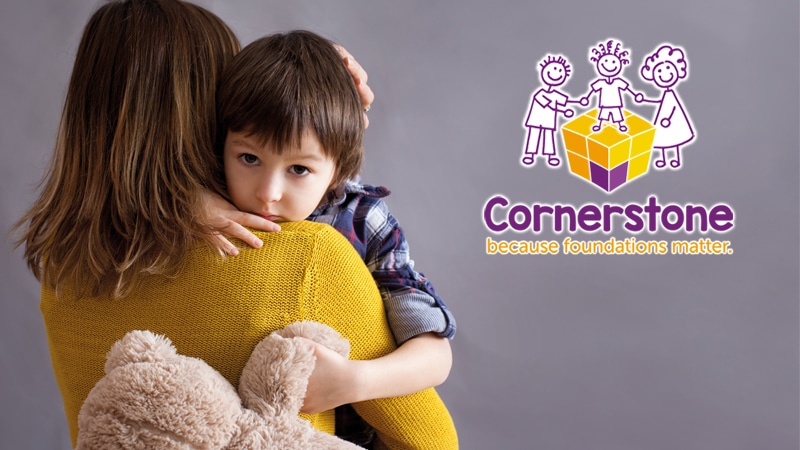 A Christian fostering agency in the U.K. is taking a government regulator to court for deeming its policy of only placing children with committed evangelical Christians unlawfully discriminatory against same-sex couples.
The High Court in Leeds is scheduled to have a judicial review of the watchdog Ofsted's actions against Cornerstone Adoption and Fostering Service in North East England on Wednesday and Thursday, says The Christian Institute, a nondenominational Christian charity supporting the agency in the legal battle against being forced to abandon its religious ethos.
Last year, Ofsted downgraded Cornerstone's fostering service from "Good" to "Requires Improvement."
Calling Ofsted's decision "heavy-handed," the Institute says "the case has huge consequences for Cornerstone and will have far-reaching implications for other organizations."
The Rev. Sheila Bamber, chairwoman of Cornerstone's board of trustees, said Ofsted's judgment was "seriously flawed and discriminatory," according to The Christian Institute.
"Ofsted is not a judicial body and is not equipped to make definitive legal statements about Cornerstone's compliance with the Equality Act 2010 and Human Rights Act 1998," she said. "In so doing, Ofsted has acted beyond its remit and has misapplied the law. We maintain that this judgment displays a seriously flawed and discriminatory approach to our service."
Simon Calvert, deputy director of The Christian Institute, pointed out that England has 306 independent fostering agencies and asked, "Why is Ofsted insisting that non-evangelicals must also be able to use England's only evangelical fostering agency?"
Click here to read more.
SOURCE: Christian Post, Anugrah Kumar