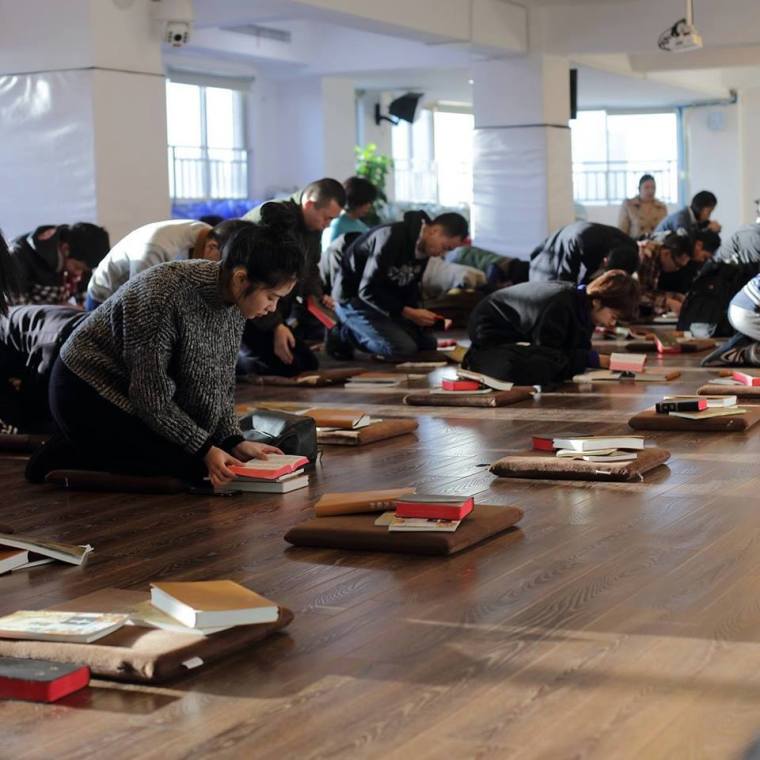 China's communist government has continued to monitor and persecute Sichuan province's Early Rain Covenant Church, demanding church members cease all online worship services.
Over two years after shuttering the 5,000-member church, breaking down the doors of church members' and leaders' homes and arresting more than 100 people, police have continued to harass ERCC members, according to a new report from China Aid. 
A Christian, who did not reveal her name, told the persecution watchdog that over the weekend, police brought in ERCC members in charge of church activities and online services and demanded that they stop all activities.
Among those brought in to the police station was Ran Yunfei, who had originally been scheduled to give a testimony during a church service Friday. Ran was escorted home only after the service ended.
Because police only summoned Christians during the church's online services, the source who informed China Aid believes police are still monitoring the church.
In April, several members of the church were arrested by the Public Security Bureau for participating in an online Easter worship service on Zoom and ordered to cease all religious activity.
A supporter of ERCC shared on Twitter, "Since 8:30 a.m., some security officials have entered these Christian families' homes and pretended to be chatting with them casually. At 9:30 a.m., the worship began, and they were also invited to participate. Once they realized that the sermon was from ERCC's imprisoned pastor Wang Yi, they immediately shut it down."
Click here to read more.
SOURCE: Christian Post, Leah MarieAnn Klett