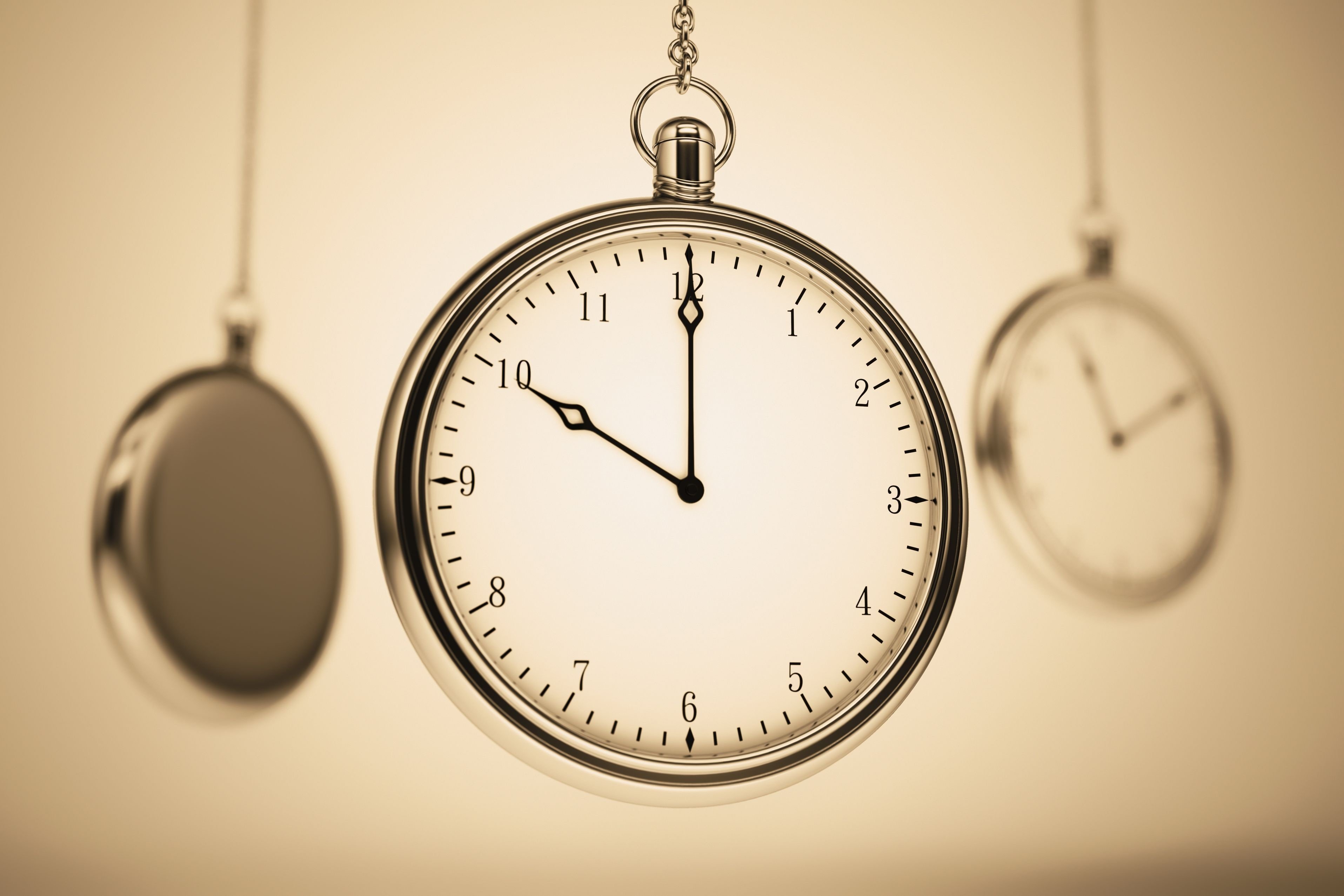 Waiting is absolutely no fun, but God seems to delay us quite regularly, and he always has a plan, so what is he up to with our waits?
To even be considered as a lifeguard, you must take a prerequisite test. While some of the requirements may vary depending on where you apply, they are usually a continuous 300 yards swim (for uninitiated, that's 12 lengths of the pool). You are also required to tread water for two minutes without using your hands.
Two minutes of treading water, that doesn't sound so bad…until you have to do it, especially with your hands tucked into your armpits.
Suddenly, your torso feels like a trunk of lead; your feet just can't seem to move fast enough, and the stopwatch is crawling with the leisure of an older sibling eating the last ice cream bar right in front of you, smirking at your impotent glares.
Those two minutes will take their sweet time, thank you very much.
Waiting is not usually a fun experience, but it's an incredibly common one, so at least we're in good company. In the Bible, God's people were generally waiting for him to fulfill a promise he'd made to them or to deliver them from a bad situation.
Waiting is full of this peculiar tension when we know what God's said about our future or his own nature as a redeemer, but we don't see evidence for these things yet. There's a reason why the Psalms combine waiting with courage. "Wait for the Lord; be strong, and let your heart take courage; wait for the Lord!" (Psalm 27:14, ESV).
In the Pool on the Brink of Summer
In a sermon, Gary Wilkerson meditated on the passage where Jesus tells his disciples to wait for the Holy Spirit. He could have sent the Spirit right away, but instead his followers had to linger in expectation of God moving.
"This is true for a lot of Christians I know," Gary pointed out. "They sense their life isn't going quite according to God's design. They're dissatisfied, wanting more in their marriage, their work, their walk with Christ, their witness for him. Jesus is promising them, 'God desires those changes for you. But such things only happen through the power of the Spirit. Until he comes, things will remain the same.' Luke wrote this scene in his gospel, and he repeats it in the Book of Acts….
"Jesus' message in both passages is clear: 'Wait on the Spirit! Don't rush, clamor or panic. You can't will your way to accomplishing the works of the kingdom. Wait in faith, and you'll be endued with power from on high.'
Click here to read more.
SOURCE: Christian Post, Rachel Chimits