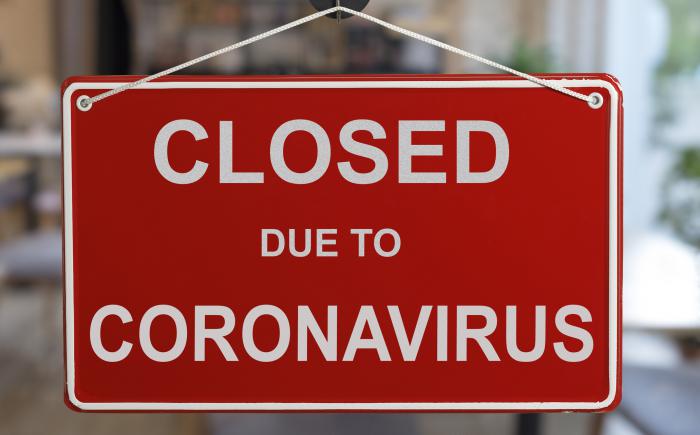 A renowned New Testament scholar rebuked Christians who are protesting states' stay-at-home orders amid the coronavirus pandemic, saying that one's right to life supersedes another's right to work.
More than 30 million Americans have filed for unemployment since state lockdowns were enforced, according to U.S. Department of Labor figures released Thursday.
In a post on Patheos, Asbury Theological Seminary professor Ben Witherington III criticized those who are publicly demanding that the economy reopen, particularly believers who identify as pro-life.
Witherington said that because the new coronavirus puts the most vulnerable at risk and in the absence of a vaccine, Christians shouldn't be demanding the country reopen before extensive testing is done to determine who all is carrying the virus. "It is not safe to either stay ignorant nor ignore the warnings of Drs. Fauci and Birx and others just because you are currently not working," he said in the April 22 post.
"As far as I can see, there is nothing in the [C]onstitution that says 'thou hast an inalienable right to work.' And what's even more maddening is that the very same persons who are out protesting abortion while protesting stay at home orders, the so-called right to lifers, don't realize the blatant contradiction involved in what they are doing," Witherington said in his piece on Patheos.
He added that vulnerable populations such as the sick and the elderly, those with pre-existing conditions, the poor, the homeless also have a right to live, and their right so life always takes precedent over someone's right to work.
"Otherwise, you are simply violating part of the great commandment — to love your neighbor as yourself," he said. "And as for right wing political groups that claim to be Christ-centered and Biblically-based, SHAME ON YOU FOR URGING PEOPLE TO VIOLATE THE GREAT COMMANDMENT, and ignore the vulnerability of your neighbor. This is not at all what Jesus would do."
Click here to read more.
SOURCE: Christian Post, Brandon Showalter