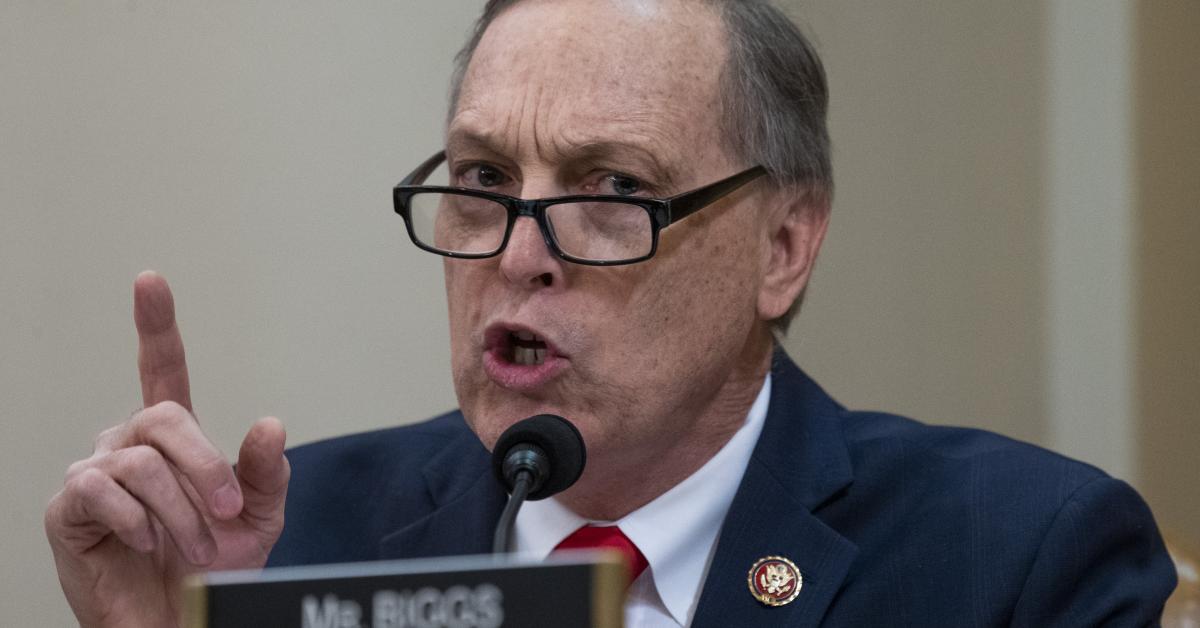 Rep. Andy Biggs, an Arizona Republican and chairman of the conservative House Freedom Caucus, is expressing concern about the rapidly rising U.S. national debt.
Biggs told Just the News said that the trillions of dollars in coronavirus aid piled on the structural deficit for this fiscal year combined with the likelihood of even more spending in the coming months will bring the national debt to somewhere between $28 trillion to $30 trillion by the end of September.
Biggs described this as grossly "irresponsible" and said "we've just encumbered the next generation or two" noting that the ballooning debt comes as the the GDP fell nearly five percent during the first quarter of the year.
He anticipates that the nation will make significant progress toward resuming more regular activity in the coming months and said that by July the nation may reach about the 70 percent mark.
Click here to read more.
Source: Just the News