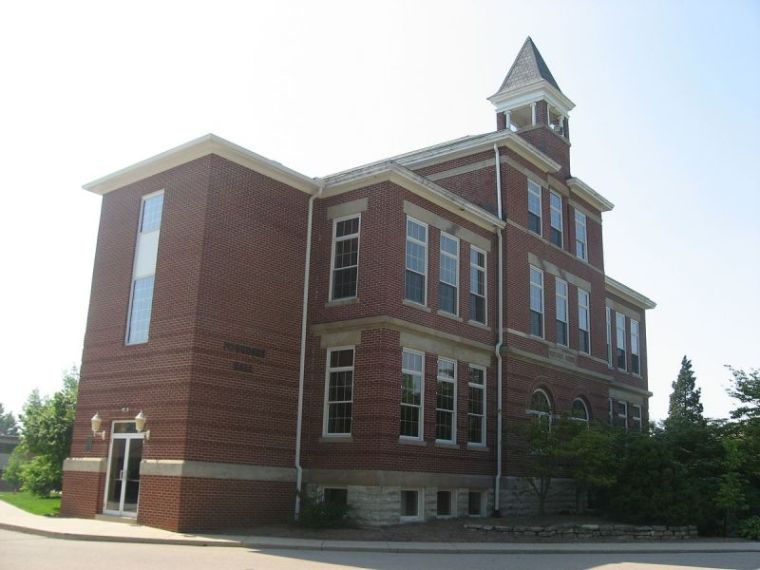 A Midwestern Christian university has terminated a theology professor in light of new information that has emerged about his past related to sexual abuse.
Cedarville University fired Anthony Moore last week on sexual misconduct grounds, a move which comes approximately three years after the Baptist liberal arts college in western Ohio learned that Moore had secretly filmed a male youth pastor showering at Moore's home on several occasions, according to independent investigative journalist Julie Roys.
The firing, however, came about when the university found out about Moore's previous abuse while a pastor at The Village Church in Fort Worth, Texas.
Cedarville University President Thomas White told Roys that Moore had been hired in 2017 on a probationary basis and joined the university faculty concurrent with a five-year "restoration" plan. Yet upon discovery that the filming took place over the course of several months and was not limited to a shorter period of struggle, Moore was let go.
"My understanding of what happened was it was not a habitual issue," White told Roys. "It was a struggle that arose from previous abuse and curiosity and then it was repented for."
The Cedarville University president reportedly spoke with the victim last week and confirmed that it had taken place over many months.
Moore had been fired in 2017 from The Village Church in Fort Worth for what Lead Pastor Matt Chandler referred to as a "sin issue" and "grievous immoral actions against another adult member that disqualify him as an elder and staff member."
Click here to read more.
SOURCE: Christian Post, Brandon Showalter