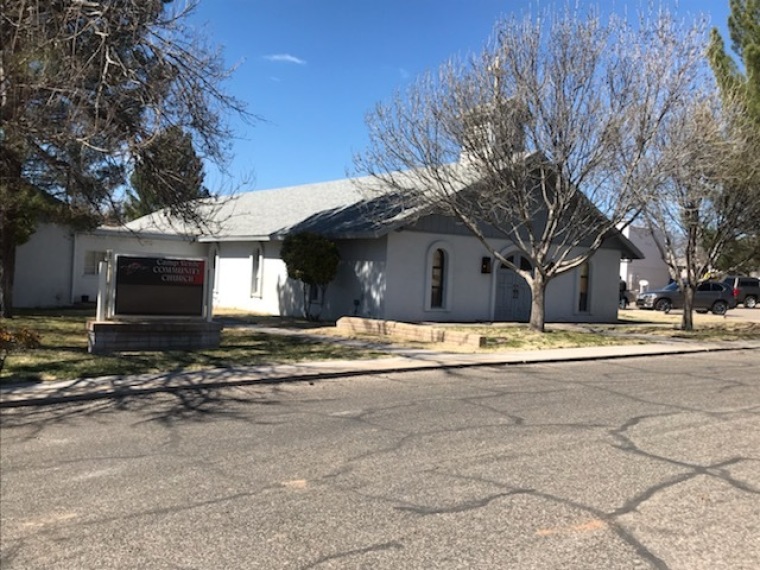 An Arizona congregation that was once affiliated with the United Methodist Church has finalized its departure from a church property that a court determined belonged to the national denomination and not the local congregation.
Camp Verde Community Church, which opted to leave the UMC in 2017, moved out of their church property months after a judge ruled that the UMC Desert Southwest Conference owned the building.
Bishop Robert T. Hoshibata of Desert Southwest told United Methodist News Service in an interview published earlier this month that the whole case brought "a sense of deep sadness."
"We tried for a considerable amount of time — which is why this has taken so long — to come to a resolution both before and after the legal proceedings were begun," said Hoshibata.
"We tried to have conversations with the pastor and members of the church. We agreed to professional mediation. None of it was met with any success."
Hoshibata confirmed in a letter to the conference dated April 15 of this year that the Camp Verde property had fully returned to the possession of the UMC.
The issue between the conference and the congregation, according to Hoshibata, was a difference of opinion on the debate over whether to change the UMC's stance on LGBT issues.
Click here to read more.
SOURCE: Christian Post, Michael Gryboski