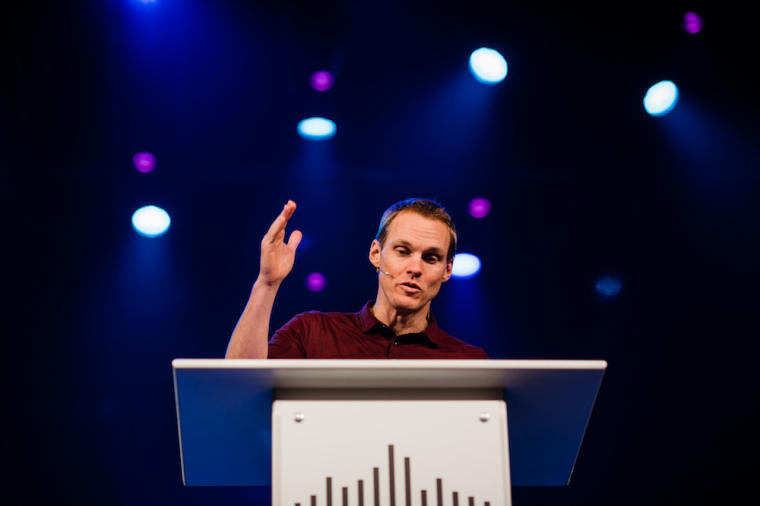 Many participants were unable to log in to watch megachurch pastor and bestselling author David Platt's "Secret Church," an online event to express solidarity with and pray for persecuted underground Asian house-churches, due to a suspected cyberattack.
"We know many of you were not able to join the SC20 simulcast last night," read a post on the event's Facebook page Saturday. "It appears our site was under attack, keeping many of you from logging in. And we understand your frustration."
The post added, "Good news: The full simulcast replay is available NOW. Log in or register for access to the replay through June 30."
Later, Platt, the lead pastor of McLean Bible Church in Vienna, Virginia, and author of Radical, wrote on his Facebook page, "We are working diligently to fix the current errors on the Secret Church website. Please continue to refresh your page and clear the cache on your computer. Once you are able to log in, you will be able to 'rewind' Secret Church."
The idea behind Secret Church came from Platt's teaching and ministering among underground Asian house-churches. "Due to hostility from the government, from the surrounding community, and even from their own family, many of our brothers and sisters in Christ around the world are forced to gather in secret, sometimes at the risk of their lives," the event's website says.
"The plight of our persecuted brothers and sisters also explains why prayer for the persecuted church is a major part of every Secret Church gathering," it adds. "We remember those who cannot meet openly, asking God to sustain their faith, to change the hearts and the actions of their persecutors, and to use their witness for the spread of the Gospel."
In January, Platt, former leader of the Southern Baptist Convention's International Mission Board, said there was a time in his life when he needed to "repent" for not preaching enough on abortion as a younger pastor.
Click here to read more.
SOURCE: Christian Post, Anugrah Kumar