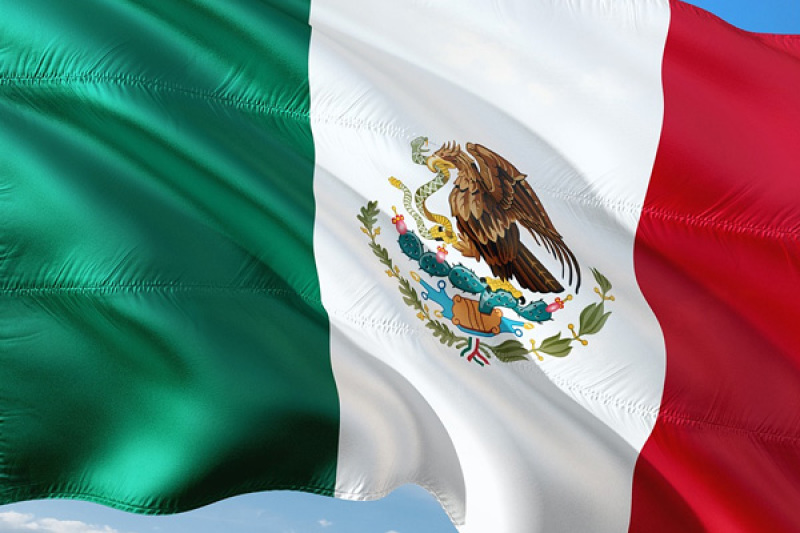 Some Protestant minority families from indigenous communities in Mexico are being denied access to crucial utilities like water and electricity while some kids are denied access to school, a new report from an international Christian persecution watchdog warns. 
Christian Solidarity Worldwide, which is active in over 20 countries, published its new report "A culture of impunity: religious discrimination in Mexico" on Monday. The report sheds light on the "common and widespread" occurrence of religious freedom violations in Mexico as well as increasing violence against religious leaders in the North American country.
Specifically, the report draws attention to violations happening within indigenous religious minority communities in the states of Chiapas, Guerrero, Hidalgo and Oaxaca as "little has been done" to address the violence and violations.
"No one should be at risk of losing their homes, livelihood or education on account of their religion or belief," CSW Chief Executive Mervyn Thomas said in a statement. "We continue to call on the Mexican authorities to fulfill its obligations to uphold this vital right for all citizens, as guaranteed in its constitution."
According to the report, CSW received reports of continued religious freedom violations throughout 2018 and 2019. In 2019, CSW received documentation on seven separate violations in Hidalgo, six in Chipas, two in Oaxaca and one in Guerrero.
"All of these cases were a result of the minority group's conversion from and refusal to participate in activities, including festivals, associated with the majority religion," the report explains. "The majority of these cases included either threats, illegal fines or arbitrary detention. The most common form of violation was the blocking of basic services such as water and electricity."
According to CSW, two of the cases resulted in forced displacement while over 38 children in one community remain without access to schools "because of the religious beliefs of their parents."
"Vulnerable communities continue to complain about high levels of impunity and the lack of protection granted by the state officials, who often side with those of the majority religion," the report explains. "The lack of intervention by the state governments to protect [freedom of religion or belief] is a clear indication that they continue to view [these] violations as community issues or minor 'problems' rather than violations of fundamental human rights."
According to the 2010 census, 83 percent of people in Mexico identify as Roman Catholic, while about 5 percent identify as evangelicals, 2 percent identify as Pentecostals, 1 percent identify as Jehovah's Witnesses and 9 percent identify as members of other religious communities.
Click here to read more.
SOURCE: Christian Post, Samuel Smith