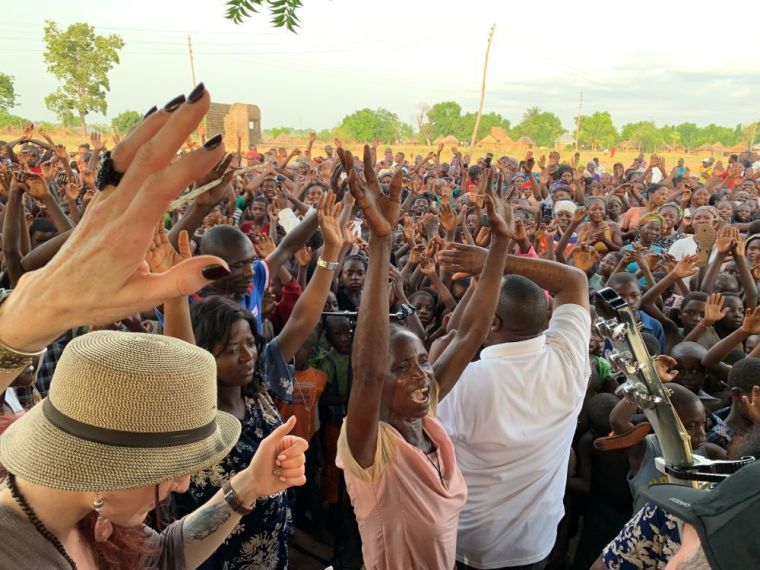 Just like hundreds of thousands of Christians today in Nigeria, pastor Jeremiah Okudo Elaigwu is no stranger to leaving all of his possessions behind and fleeing for his life.
Elaigwu fled Borno state during the beginning of the Islamic terrorist group Boko Haram's insurgency in the northeast that displaced millions and killed thousands in the last decade-plus. In an interview with The Christian Post, he explained that he sold his home in Maiduguri at a "giveaway" price so he could escape the violence with his family in 2010.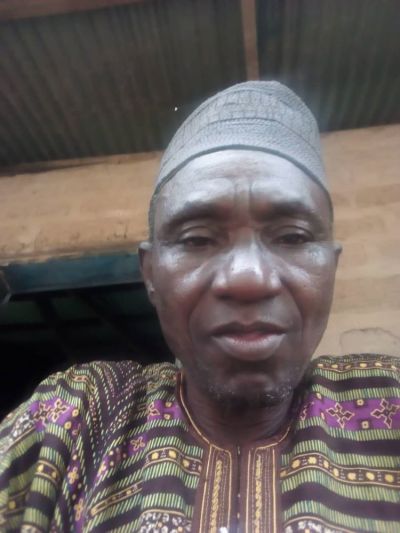 After fleeing to the city of Abuja in the center of the country, Elaigwu moved his family again three years later in response to deadly twin bombings claimed by Boko Haram months earlier not too far from his home. He and his family moved back to his hometown in the lush Middle Belt state of Benue in December 2014 hoping to find peace in a familiar place.
"I saw the need to be home where there would be no need for running anymore," Elaigwu said of moving back to his native local government area of Agatu, a predominantly Christian farming community. "I hardly had settled when the trouble started. The Fulani herdsmen were on the ground and they were causing everybody to flee again."
The U.N. estimates that there are over 2.4 million people displaced by Boko Haram's insurgency in northeast Nigeria and across the Lake Chad region.
Meanwhile, there are hundreds of thousands of people like Elaigwu from farming communities who have been displaced in Middle Belt states like Benue, Plateau, Taraba and Kaduna due to massacres committed by militants from nomadic predominantly Muslim Fulani herding communities in recent years.
Elaigwu, who was affiliated with the Pentecostal Redeemed Christian Church of God before becoming an independent pastor, said Agatu is a fertile place for farming almost all year-round because of all the tributaries of the Benue River. He warned that Fulani militants now "have a desire to push my people away from here so they can have it."
Weeks after he settled into his new home in Agatu, he found himself helping many of his new neighbors flee from their village due to the threat of encroaching Fulani militants who raided and burned other villages in the area.
"I have a Range Rover van from 1999. It was very serviceable," Elaigwu detailed. "We packed as many people as possible in the van to [transport them] from the village to the neighboring local government area. Some folks had to sit on top of the roof. On the road, we met old people who were struggling and asking us to carry them. It was one experience I don't want to remember."