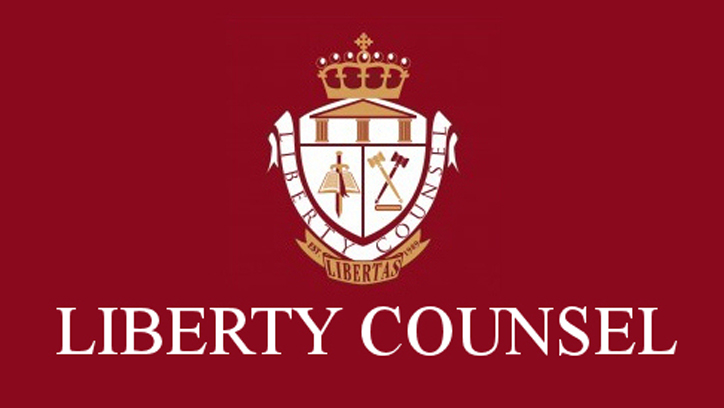 A national Christian conservative legal nonprofit is calling on churches nationwide to resume in-person worship services on May 3 while following appropriate safety protocols, arguing that "now is the time to act" after weeks of in-person services being suspended due to COVID-19. 
The Liberty Counsel this week announced an initiative called ReOpen Church Sunday, encouraging churches to open their doors on the Sunday before the National Day of Prayer observance on May 7.
In a website for the campaign, the legal center contends that churches are "more essential than ever" but must be reopened with "appropriate measures of sanitization and appropriate social distancing between families."
"We chose May 3 because it is part of that phase one of the 'Opening America Again' [proposal] that the president (Donald Trump) issued as guidelines," Liberty Counsel founder and attorney Mat Staver told The Christian Post. "That actually begins on May 1 and that is the first phase of the three-phase program and churches are included in that phase."
The president's proposed guidelines identify places of worship among venues that should be allowed to reopen under phase one of the reopening process as long as they "operate under strict physical distancing protocols."
Staver said May 3 was the date chosen because it is the beginning of the National Day of Prayer week.
For years on the Sunday before the National Day of Prayer, there has traditionally been a public Bible-reading marathon on the steps of the U.S. Capitol. But the COVID-19 pandemic has forced organizers to reschedule the marathon for September, Staver said.
"It is a good time to set as a target for the beginning of the reopening of churches and we're recommending that churches consider several options," he said.
Those options include holding in-person church services with reduced seating inside the church, parking lot services for those who don't want to enter the church and online services for those who are unable to attend or are in a high-risk category due to health conditions.
Staver hopes churches will try "all of those" options so they can attract a variety of different people.
Click here to read more.
SOURCE: Christian Post, Samuel Smith