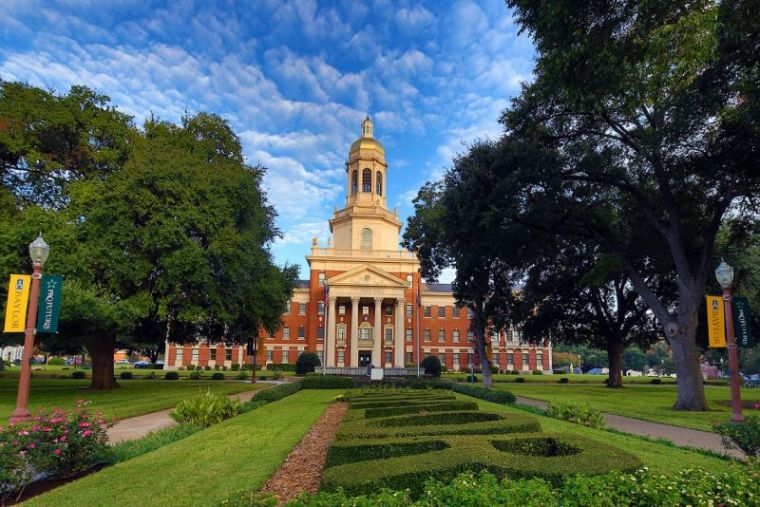 Christian higher education institutions Baylor University and Texas Christian University have both reportedly denied official campus recognition to chapters of the national conservative student organization Turning Point USA, which is active on hundreds of college campuses. 
Students at both Texas-based institutions spoke to Breitbart News recently about how their quests to get official recognition for chapters of the student organization founded by conservative activist Charlie Kirk has gone unsuccessful.
The Christian Post reached out to both institutions for explanations about why the student groups were denied. Responses could not be immediately received before press time.
"This denial was biased, plain and simple," Turning Point USA at Baylor chapter president Oliver Mintz told Breitbart, a conservative online news network.
According to Mintz, he and others involved in the Baylor Turning Point USA have worked unsuccessfully for months to obtain official campus recognition at the world's largest Baptist university based in Waco.
He said that the university's student activities department has offered little communication with the group and has not explained its reasons for denying the club.
Mintz said that school officials were "unable to provide us with any reason for the denial" at a formal meeting, during which the club's recognition was officially denied.
However, Mintz recalled school officials making a vague reference to Turning Point USA's "methodology."
"They also brought up concerns about the leadership of the organization once our current leadership and founders graduate by saying that they were worried about a 'drop-off' and 'decline' with future leadership," he said. "This could be said about any club on campus whether it's the knitting club or a political organization."
Breitbart notes that on Dec. 17, Mintz sent an email asking for a list of reasons why Turning Point USA was denied recognition at Baylor.
Click here to read more.
SOURCE: Christian Post, Samuel Smith