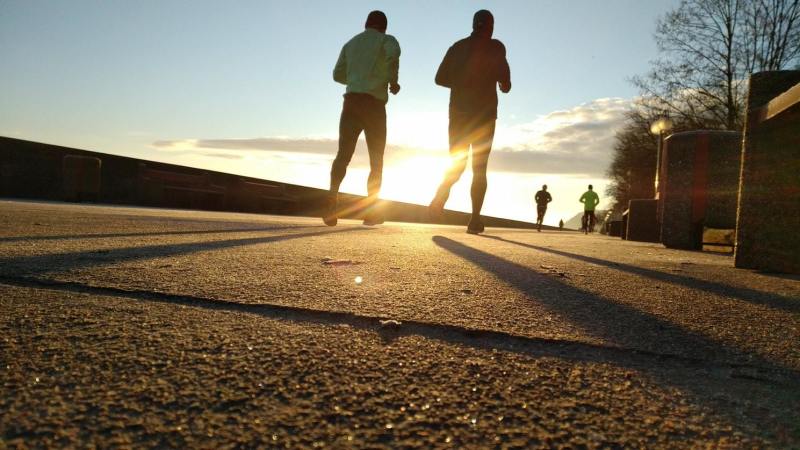 The Bible says that we should be good stewards of the blessings God has given us, but how does that extend to health and taking care of our bodies? Stephani Spangler, the Director of Health and Wellness at Medi-Share, explains why bodily stewardship is a vital aspect of both physical and spiritual health.
What is it?
Bodily stewardship fosters the idea that our health is a gift from the Lord. As a gift, it's our job to nurture and protect it.
Have you ever heard someone make statements like: "We should enjoy good health" or "rejoice in your good health." It begs the question: what is good health? Health is not just the absence of disease. Rather, health is felt, it is purposeful, and it can be achieved.
While God does not guarantee immunity from disease, Scripture does teach that good health is often a function of choices.
There are, for example, references in the book of Proverbs that link living wisely and physical/emotional health to longevity:
Proverbs 3:1b-2: "…let your heart keep my commands; for length of days and long life and peace they will add to you."
Proverbs 3:7b-8: "Fear the Lord and depart from evil. It will be health to your flesh and strength to your bones."
Proverbs 4:10: "Hear, my son, and receive my sayings, and the years of your life will be many."
Proverbs 9:10-11: "The fear of the Lord is the beginning of wisdom, and the knowledge of the Holy One is understanding. For by me your days will be multiplied, and years of life will be added to you."
It is no surprise that current scientific research indicates that choices do have a greater impact than genes in determining our health, level of function, quality of life, and longevity. God calls us to be good stewards of all he has placed in our care, including our own minds and bodies.
Is health something you want to begin to nurture in a more purposeful way? As with any goal, the first step is to begin. Look for sustainable behavior change that you can take small steps toward bigger goals.
Click here to read more.
SOURCE: Christian Post, Medi-Share