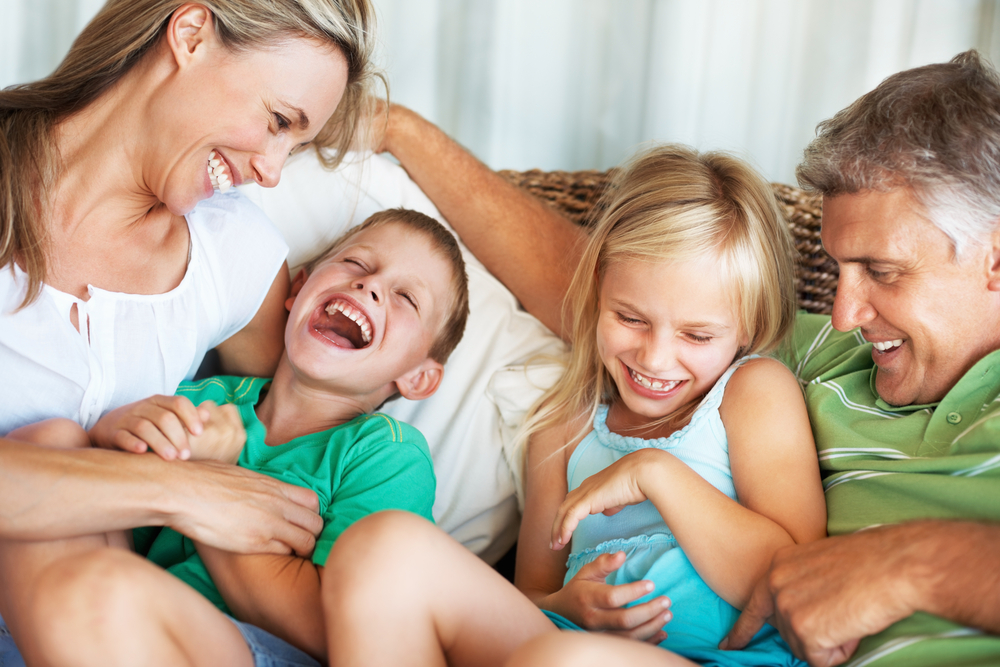 Let's focus on a surprising way to respond to news about the pandemic.
I'm reading Edward Achorn's Every Drop of Blood, which masterfully sets Abraham Lincoln's second inaugural address in its historical context. I have long been a student of Civil War history, but I did not realize the depth of personal rejection and suffering our sixteenth president endured as he tried to lead the nation through her most perilous days.
And yet, Lincoln was famous during the war for his quips and down-home humor. He would often respond to criticism and anger with a story that changed the entire tone of the moment. He once explained his strategy: "With the fearful strain that is on me night and day, if I did not laugh I should die."
On another occasion Lincoln said he felt "like the boy that stumped his toe: it hurt too bad to laugh, and he was too big to cry." He summarized his spirit in crisis this way: "I laugh because I must not cry."
"The world has turned upside down" 
Now let's try an experiment. A dear friend sent me some "humor while in quarantine" yesterday:
"Quarantine has turned us into dogs. We roam the house all day looking for food. We are told 'no' if we get too close to strangers. And we get really excited about car rides."
"The world has turned upside down. Old folks are sneaking out of the house, and their kids are yelling at them to stay indoors."
"2019: Stay away from negative people. 2020: Stay away from positive people."
"Tomorrow is the National Homeschool Tornado Drill. Lock your kids in the basement until you give the all clear. You're welcome!"
"Day seven at home and the dog is looking at me like, 'See? This is why I chew the furniture!'"
Did you laugh in spite of yourself? Did you feel better as you laughed? Did you feel guilty as you laughed?
Scientific reasons for laughter 
Scientists tell us that we laugh to signal to others that we wish to connect with them. In fact, speakers in a conversation were found to be 46 percent more likely to laugh than the listeners. Laughing with others is also a way of bonding with them as friends.
According to the Mayo Clinic, laughter benefits us physically in a variety of ways. Laughing can increase our oxygen intake, which in turn stimulates our heart, lungs, and muscles. Laughing also releases endorphins, the feel-good chemicals our bodies produce that make us feel happy and can relieve stress and pain.
Click here to read more.
SOURCE: Christian Post, Jim Denison