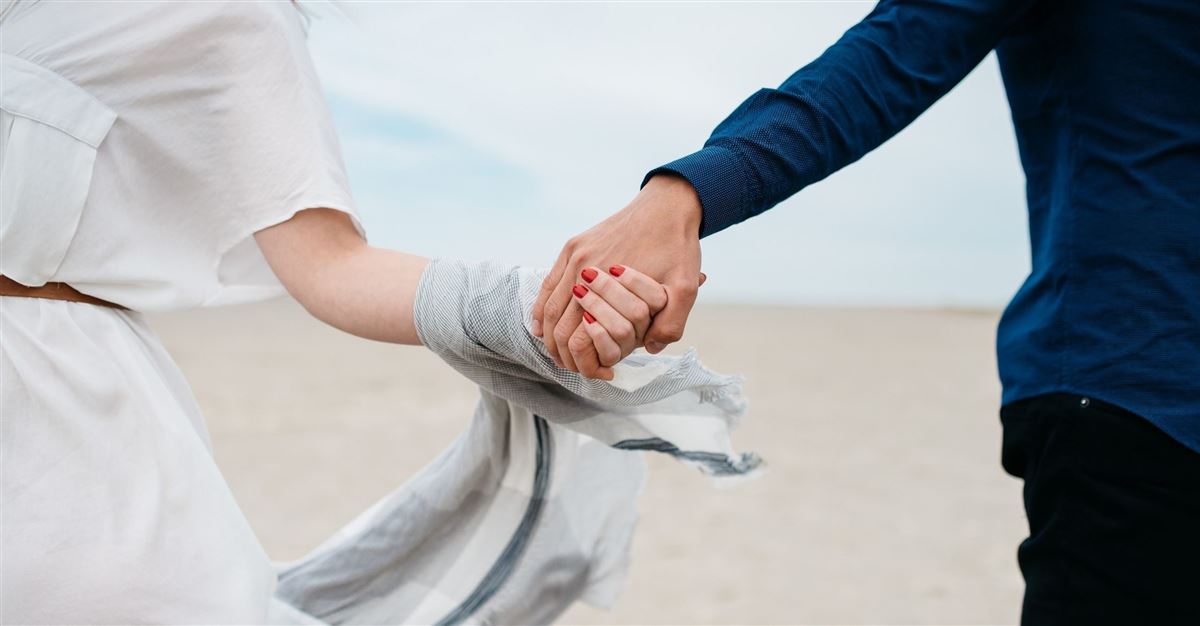 If you are a married man or plan on getting married you will expect to be happily married to the woman you love …  "until death do you part." 
But the astounding rate of broken marriages doesn't seem to bear that out. Being a happily married husband is by far one of the greatest challenges for men today.
Why is that?
Because in our self-absorbed, what's-in-it-for-me society, being a "godly" husband requires death! Death to your self-centeredness and selfish demands to be first.
That's not my idea but God's, written in His Word as instructions for us. "Husbands love your wives just as Christ loved the church and gave up his life for her…" (Ephesians 5:25).
Indeed, Jesus Christ laid down His life for you. Are you willing to do the same for your wife?
If not, make it right. Don't put it off. If you truly put her first, ahead of you, in everything, you will not only meet your wife's needs, you will capture her heart. And a wife's captured heart means you will be more loved and respected than you can imagine.
But there are three realities that will challenge you.
1.   Putting her first requires the genuine want to, not the have to 
Jesus did not have to die for you. He wanted to because He knew the outcome would be intimacy between you and God. While it may take intentional effort on your part, trying to force yourself into it will not work, and you will fail because she knew you were forcing it. And you will feel misunderstood, unappreciated and sorry for yourself.
You can literally create the new motive of want to over have to by focusing on the outcome. You want to have her love and respect you and this is the way to get it. God knows what is best for you (and her) and it's why He gave you this instruction and example through Jesus. He will make good on it for you as you trust Him and follow through on it.
Click here to read more.
SOURCE: Christian Post, Todd Isberner