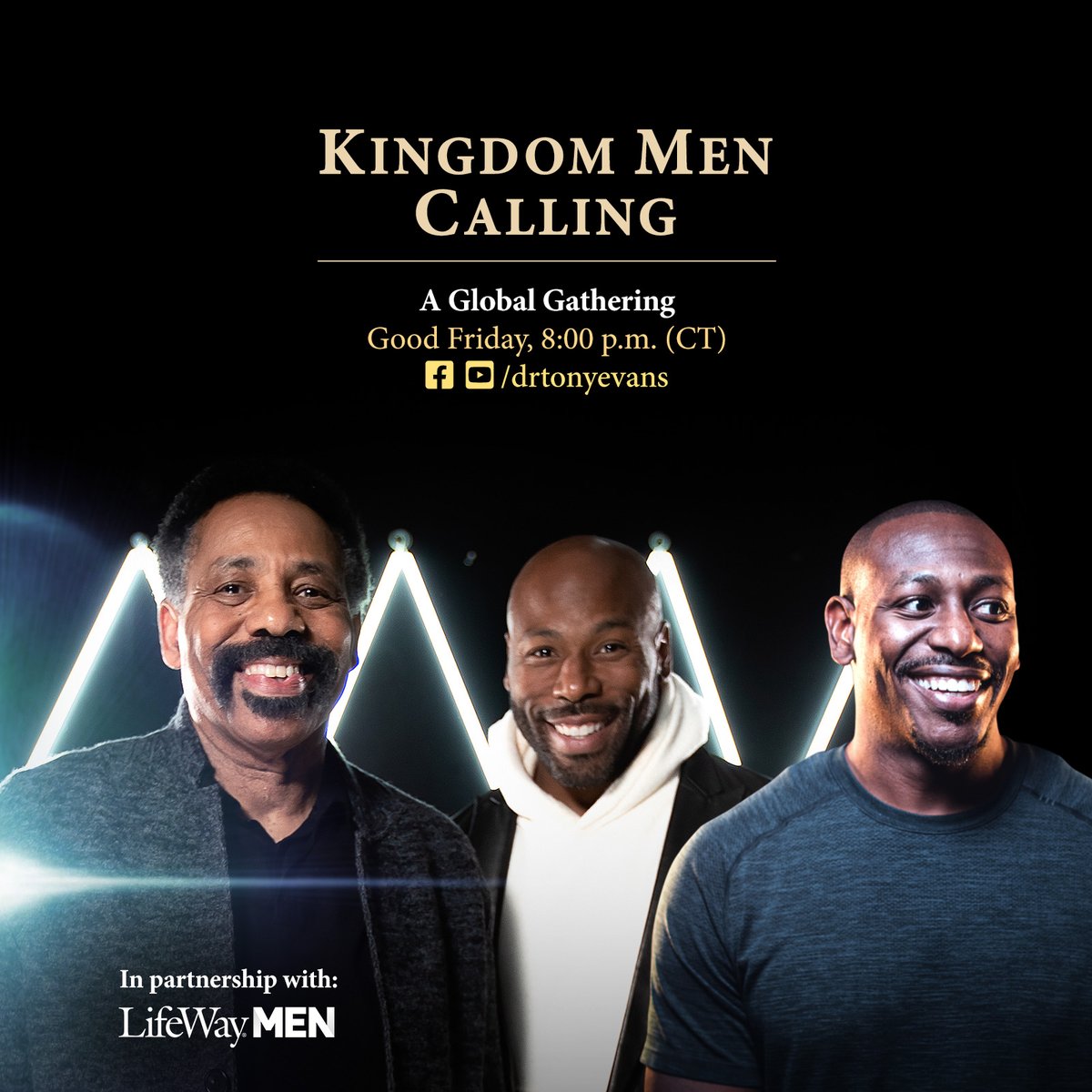 Pastor Tony Evans is issuing a clarion call to men on Good Friday to covenant with God for the advance of His Kingdom and the healing of the land amid the ongoing coronavirus pandemic.
The vision for the "Kingdom Men Calling" online gathering was originally set in motion as a result of Evans' ministry to men, in part based on his book Kingdom Man, in which he challenges men toward biblical, godly manhood. The event will be streamed on Evans' Facebook page at 8 p.m. CT.
When COVID-19 hit, the longtime pastor Oak Cliff Bible Fellowship in Dallas recalled the specific emphasis he placed on Exodus 34:23-24 in which God speaks of gathering men to appear before the Sovereign Lord in order to save the land.
"Given that the land is in trouble, that when men will covenant with God we can get God to intervene in our situation," Evans explained in a Thursday phone interview with The Christian Post.
"When men fail it opens up the door for cultural collapse," he stressed.
At the end of the gathering, every man who is interested will be invited to receive free downloads to continue further study of what covenanting with God looks like, specifically as it relates to manhood.
"We have plenty of religious men, we don't have covenanted men, plenty of even Christian men who are not aligned underneath this word called covenant," Evans says in a video promoting the gathering.
Click here to read more.
SOURCE: Christian Post, Brandon Showalter