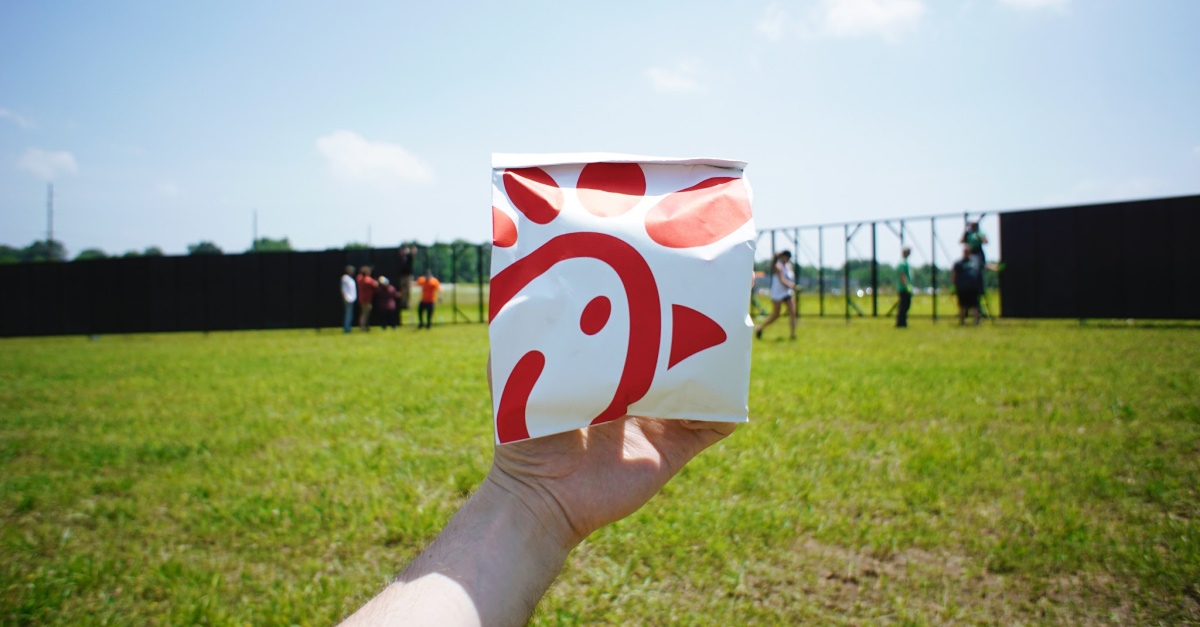 A new survey challenges the conventional wisdom that Chick-fil-A is only popular among families with young children and the elderly.
As it turns out, Chick-fil-A is popular among the "woke" generation, too.
The survey of 5,200 U.S. teens by Piper Sandler found that Chick-fil-A was their favorite restaurant, easily edging Starbucks and Chipotle.
Chick-fil-A was the favorite restaurant among 22 percent of teens, followed by Starbucks (12 percent), Chipotle (8 percent), McDonald's (5 percent) and Dunkin Donuts (4 percent).
It's the fifth straight survey Chick-fil-A has topped the list. Piper Sandler conducts the survey twice a year.
Chick-fil-A's presence has been controversial among some teens. For example, last year some students at an Oregon high school staged a walkout to protest Chick-fil-A food at high school football games.
The survey, though, shows Chick-fil-A is far from unpopular among the nation's high schoolers.
The company has led other surveys in recent years.
Click here to read more.
Source: Christian Headlines