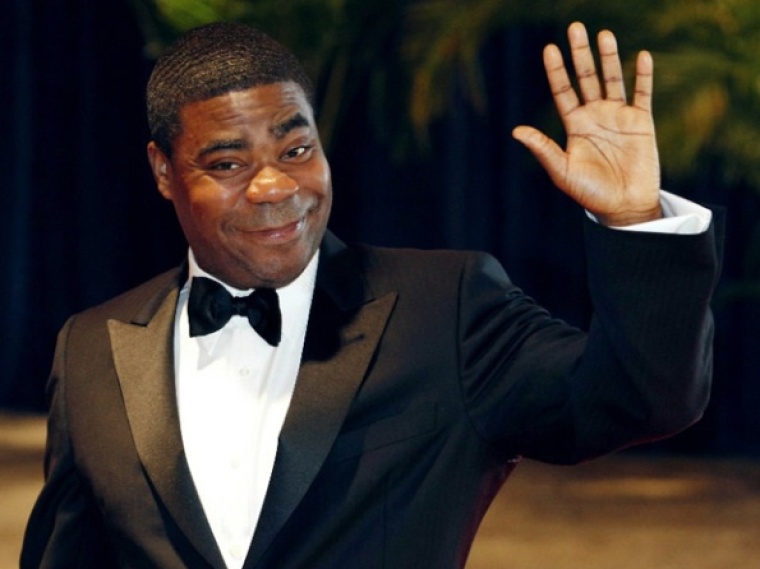 Hollywood comedian Tracy Morgan made an appearance on "TODAY" this week and urged people to unite and stop blaming President Donald Trump as he leads America in the ongoing coronavirus pandemic.
Morgan was on the show to promote his new show "The Last O.G.," and before concluding his interview, he called for Americans to come together.
"People wanna criticize the president, but imagine being the president of a country and half your country got sick," Morgan said. "So it's difficult for him. We all gotta pull together as people. Now's not the time for blame and all of these other things and anger. It's here now. We gotta just be together.
"We just gotta stay safe. Nobody wants to transmit it, nobody wants to attract it, nobody wants to get it. So let's just stay safe and do the protocol that we have to do."
Many government officials and mainstream media have outwardly criticized Trump during the worldwide crisis.
Click here to read more.
Source: Christian Post