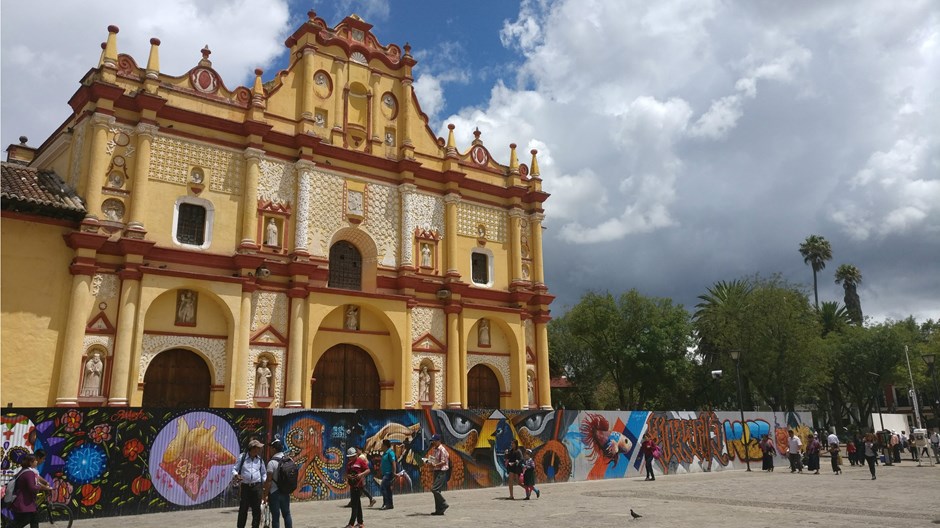 While many people around the world are reaching for soap, water, and antibacterial hand gel to prevent the transmission of the new coronavirus, Angelina does not have that luxury.
Her family and a neighboring family had their access to water and sewage services cut off by local authorities in January 2019. Fifteen months later, they still have no access.
All in an attempt to force them to renounce their Protestant faith.
As of April 2, Mexico had reported more than 1,500 cases of COVID-19, with 50 confirmed deaths. Just three days prior, the government announced a national health emergency, suspending non-essential activities, banning gatherings of over 50 people, and encouraging the population to "stay at home for as much time as possible."
Angelina, 50, with her three adult children, lives in the central state of Hidalgo, which reports 26 confirmed cases, 3 deaths, and a further 65 suspected cases. With this number all but certain to climb in the coming days, her family and others like them lack access to one of the first lines of defense against this invisible threat.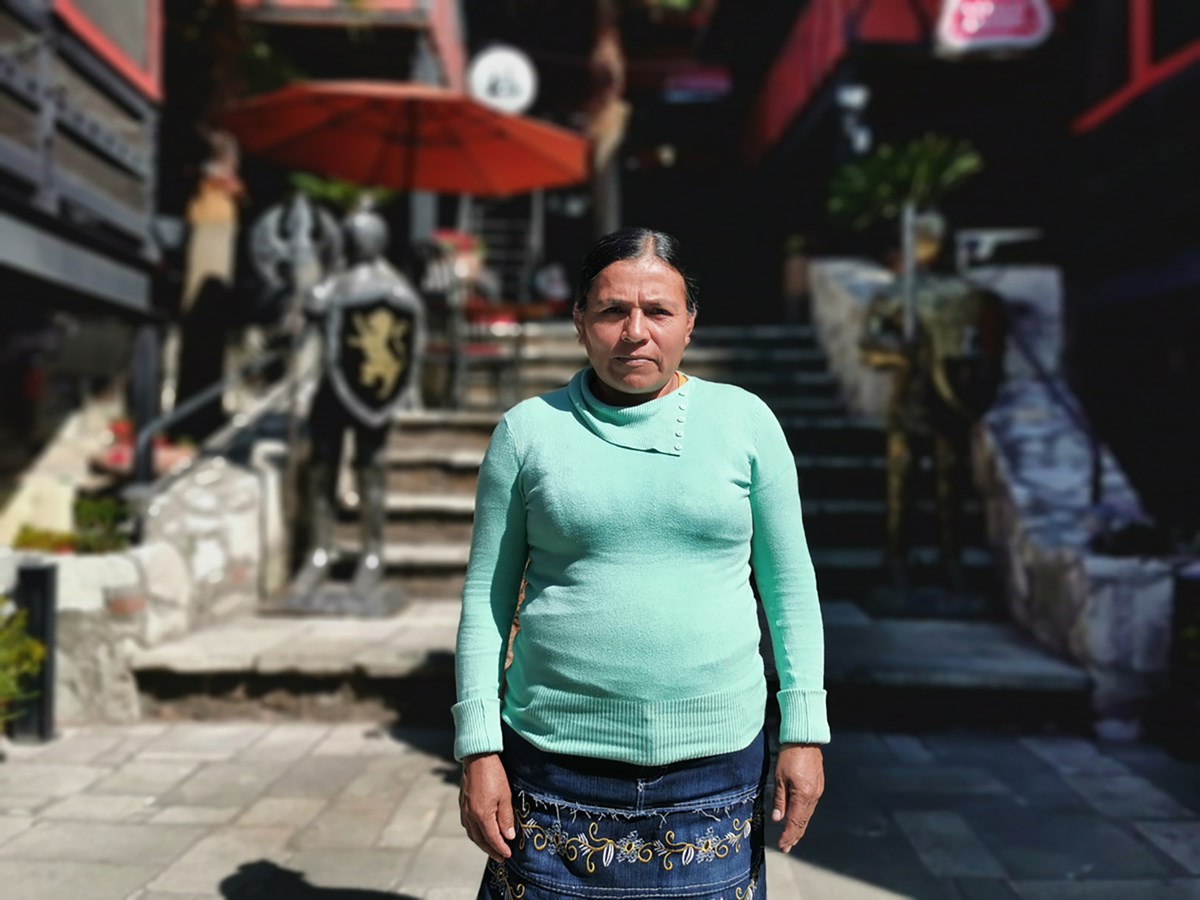 One of the most common violations of religious freedom in Mexico is the cutting of access to basic services, including water and electricity. On January 14, 2019, authorities cut water and sewage services to two Protestant families in the primarily subsistence farming village of La Mesa Limantitla in the Hidalgo municipality of Huejutla, after Angelina and the others asked to be excused from obligatory financial contributions and community work linked to the celebration of Roman Catholic festivals and activities. Today, they are no longer recognized as members of the community and must walk half a mile to access water.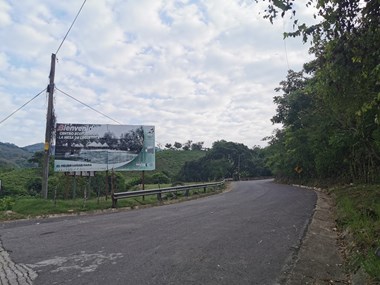 In addition to depriving religious minorities of access to basic services, even education, women within these groups can be singled out for particularly harsh treatment.
In the case of La Mesa Limantitla, Angelina was simultaneously stripped of her position as the community representative for Bienstar, a government well-being program. She was systematically ostracized and left without support after the local authorities threatened to cut other community members' access to basic services if they visited her during her recovery from a hysterectomy in July 2019. Angelina told CSW, a UK-based religious freedom advocacy group, that as a result, no one visited her or offered support following the operation.
Angelina's daughter-in-law, who was living with her as her caregiver after the surgery, was forced to return to her own home in the community because she was pregnant and could not continue without access to water and sewage services, leaving her mother isolated and alone.
Lack of access to clean water can lead to serious health issues such as malnutrition, diarrhea, and gastrointestinal disorders, creating a burden for those who are targeted as well as for those who care for the sick. The coronavirus pandemic is a real concern for many, but is of particular concern to those without basic sanitation.
Click here to read more.
Source: Christianity Today