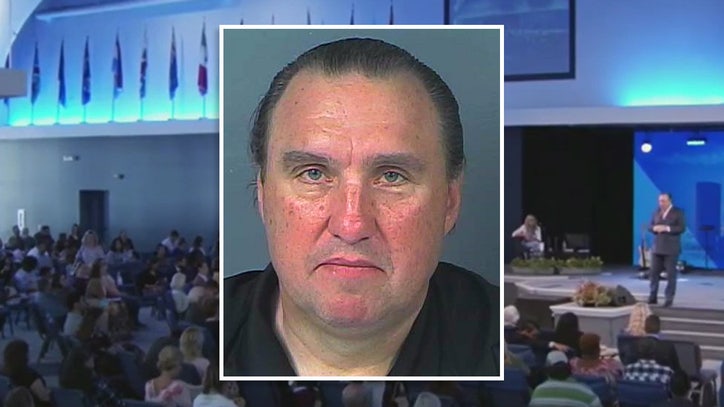 When Florida Gov. Ron DeSantis issued a 30-day stay-at-home order on Wednesday (April 1) requiring the state's residents to remain indoors to avoid spreading or contracting the novel coronavirus, he noted that the regulations do not apply to "essential activities" such as religious services.
But while the order may pave the way for faith leaders to hold some in-person religious gatherings, officials say it came too late to aid a pastor already arrested for hosting church services despite regulations barring large gatherings.
Wednesday's order in Florida states that attending "religious services conducted in churches, synagogues and houses of worship" is an essential activity.
The order came less than 24 hours after Pastor Rodney Howard-Browne of the River at Tampa Bay Church was arrested by the Hillsborough County Sheriff's Office for holding religious gatherings despite regulations barring large assemblies.
However, a representative at the sheriff's office noted that the new order is "not retroactive" and will not impact the charges levied against Howard-Browne.
"Nothing has changed," the representative told Religion News Service, adding that the charges against the pastor of unlawful assembly and violation of public health emergency rules "still stand."
It is not immediately clear how the order will impact other religious groups moving forward.
The Florida order is one in a series of stay-at-home orders from states, meant to combat the spread of the novel coronavirus.  Those orders vary in approach; some exempt church services and other religious activities as essential and allowed, and others do not.
Click here to read more.
Source: Religion News Service