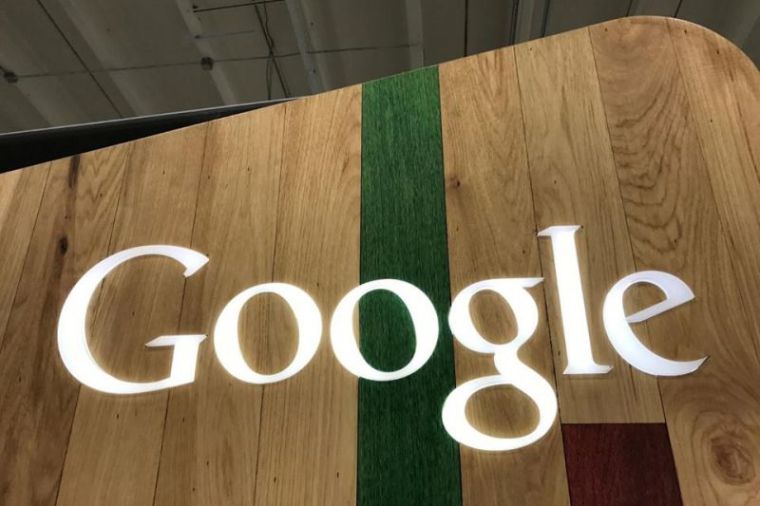 As numerous schools are using Google's tools to hold online classes amid the COVID-19 outbreak, two Illinois children have filed a lawsuit alleging that the multinational technology company is collecting biometric data, including face scans, of millions of students.
Seeking class-action status, the children — identified only as H.K. and J.C. — filed the lawsuit on Thursday in a federal court in San Jose, California, through their father, Clinton Farwell, according to CNET.
In their complaint, the children allege that Google is using its services to create face templates and "voiceprints" of children through its program that provides Chromebooks and G Suite for Education apps, including student versions of Gmail, Calendar and Google Docs, to school districts across the country.
"Google has complete control over the data collection, use, and retention practices of the 'G Suite for Education' service, including the biometric data and other personally identifying information collected through the use of the service, and uses this control not only to secretly and unlawfully monitor and profile children but to do so without the knowledge or consent of those children's parents," the lawsuit says, according to Tech Times.
Last week, Google announced a partnership with California Gov. Gavin Newsom in providing more than 4,000 Chromebooks to students across the state.
Click here to read more.
SOURCE: Christian Post, Anugrah Kumar