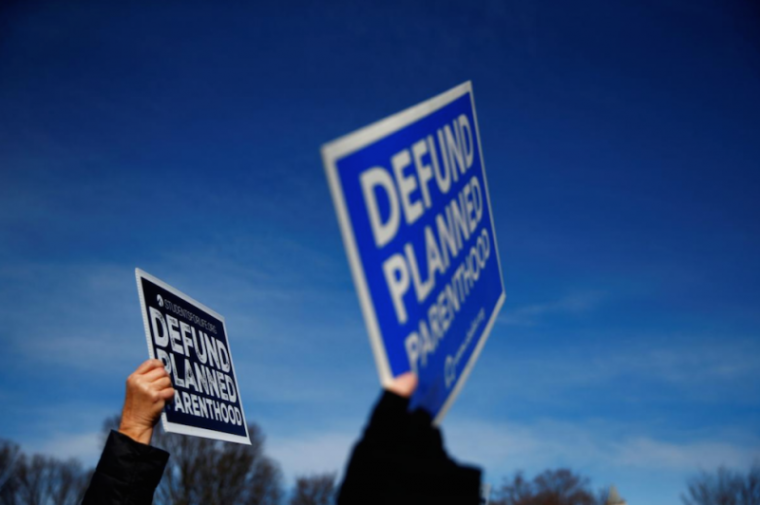 The U.S. Fourth Circuit Court of Appeals rejected the Trump administration's motion to stay a federal judge's order blocking a new rule that bans Planned Parenthood and other clinics that receive Title X family planning funding from referring patients for or providing abortions.
The Fourth Circuit denied the administration's motion to stay an injunction issued in February by Judge Richard D. Bennett blocking the Department of Health and Human Services' "Protect Life" rule finalized last year from being enforced in the state of Maryland.
"I am convinced this case presents an extraordinary circumstance," Judge Stephanie Thacker, an Obama appointee, wrote in a concurring opinion.
"The final agency rule at issue here has forced Planned Parenthood, Baltimore, and numerous states to withdraw from the Title X program. The short-term nature of pregnancy, the brief window for obtaining a legal abortion, and the imminent harm to the city of Baltimore and its resident's counsel in favor of expedited, initial en banc consideration."
The Title X family planning program, which was enacted during the Nixon administration, gives up to $286 million per year to health clinics across the country to provide services such as cancer screenings and STD testing as well as provide contraceptives to low-income patients. Planned Parenthood does not offer many health screenings, such as mammograms, despite claiming for many decades that it did.
The new rule demands: "clear financial and physical separation between Title X funded projects and programs or facilities where abortion is a method of family planning."
"This separation will ensure adherence to statutory restrictions, and provide needed clarity for the public and for Title X clinics about permissible and impermissible activities for Title X projects," a release from HHS explains.
Click here to read more.
SOURCE: Christian Post, Samuel Smith