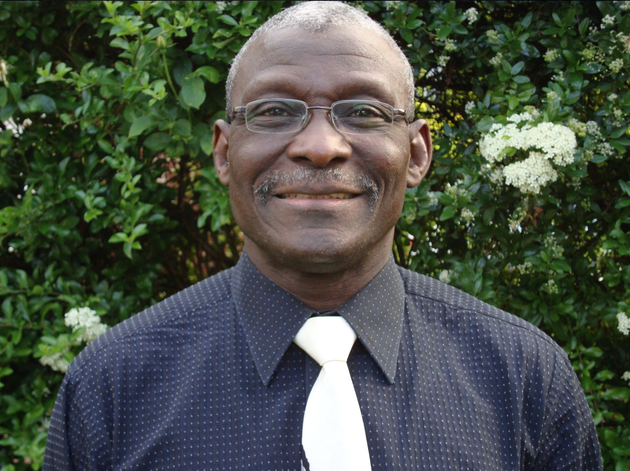 A doctor who dedicated nearly 40 years to saving others has died after contracting coronavirus.
Dr Alfa Saadu, 68, died on Tuesday afternoon at the Whittington Hospital in north London.
The doctor had been a medical director at the Princess Alexandra Hospital in Essex and Ealing NHS Trust and worked at many hospitals in the capital.
Tributes have been paid to Dr Saadu, including from the former president of the Nigerian Senate.
Two weeks ago Dr Saadu started to show symptoms of coronavirus and immediately self-isolated.
His son Dani Saadu said the family suggested he should go to hospital, but his father insisted he "did not want to take up a hospital bed because others would need it".
Mr Saadu added: "He was a very passionate man, who cared about saving people.
"As soon as you spoke to him about medicine or what was happening with the NHS his eyes would light up – he was very passionate.
"He was working part-time as a locum as he just could not fully retire. He just loved medicine so much.
"He worked for the NHS for nearly 40 years in different hospitals across London and he loved to lecture people in the world of medicine, he did so in the UK and Africa."
Click here to read more.
SOURCE: BBC News, Thomas Mackintosh