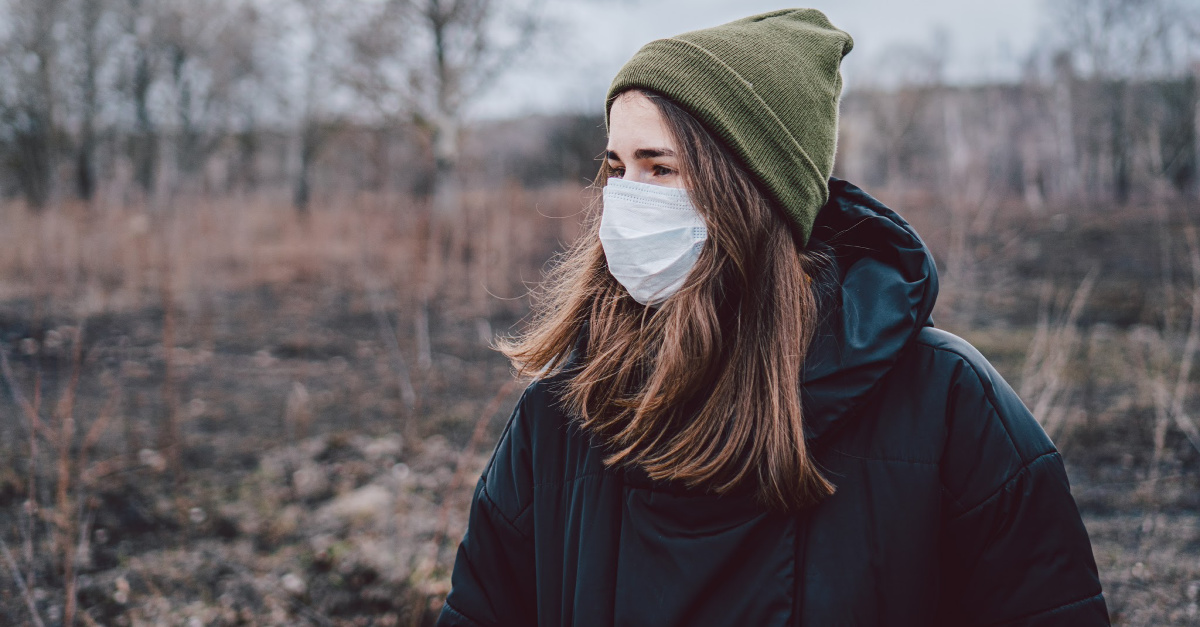 More than four in 10 likely voters in the United States believe the coronavirus pandemic is a wake-up call from God or a sign of "coming judgment," according to a new poll.
The survey asked likely voters a series of questions about the pandemic and faith, including: "Do you see the global coronavirus pandemic and economic meltdown" as "signs of coming judgment" or "a wake-up call for us to turn back to faith in God?"
A total of 44 percent of likely voters picked one or the other or chose both. Twenty-two percent said "both," 17 percent said it was a wake-up call, and 5 percent said it was a sign of coming judgment. The poll was conducted among 1,000 likely voters between March 23-26 by McLaughlin & Associates for The Joshua Fund, a Christian ministry that supports Israel. McLaughlin & Associates also conducts political polls.
Meanwhile, 29 percent of likely voters agreed that "the coronavirus pandemic and global economic meltdown are evidence that we are living in what the Bible calls the 'last days." Fifty-six disagreed.
Joel C. Rosenberg, the founder and president of The Joshua Fund, called the results "stunning."
"This survey provides a fascinating window into how Americans see the COVID-19 pandemic and how it is dramatically increasing their interest in spiritual matters," he said.
Click here to read more.
Source: Christian Headlines