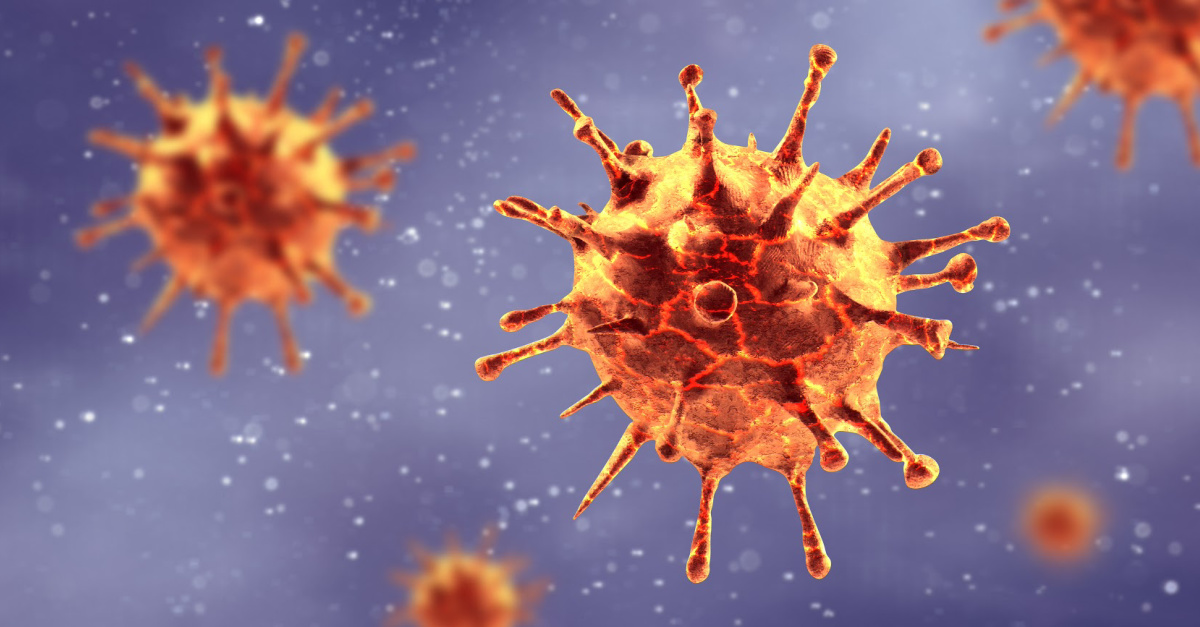 A New York Times opinion piece says that President Donald Trump's conservative, religious supporters are not helping the coronavirus pandemic.
Katherine Stewart, the author of The Power Worshippers: Inside the Dangerous Rise of Religious Nationalism, writes in her piece that "the denial of science and critical thinking among religious ultraconservatives now haunts the American response to the coronavirus crisis."
"In his daily briefings from the White House, Mr. Trump actively disdains and contradicts the messages coming from his own experts and touts as yet unproven cures," she writes.
In a response piece at the Washington Examiner, Timothy P. Carney says Stewart is implying that "evangelical conservatives caused" the coronavirus outbreak.
In an interview with Faithwire.com, Christian leader Johnnie Moore said Stewart's piece was "old fashion bigotry."
"The truth is that evangelicals are playing a really important role in addressing this pandemic, not only in the United States but around the world," Moore told Faithwire.
"We are a part of the solution, not a part of the problem."
Click here to read more.
Source: Christian Headlines