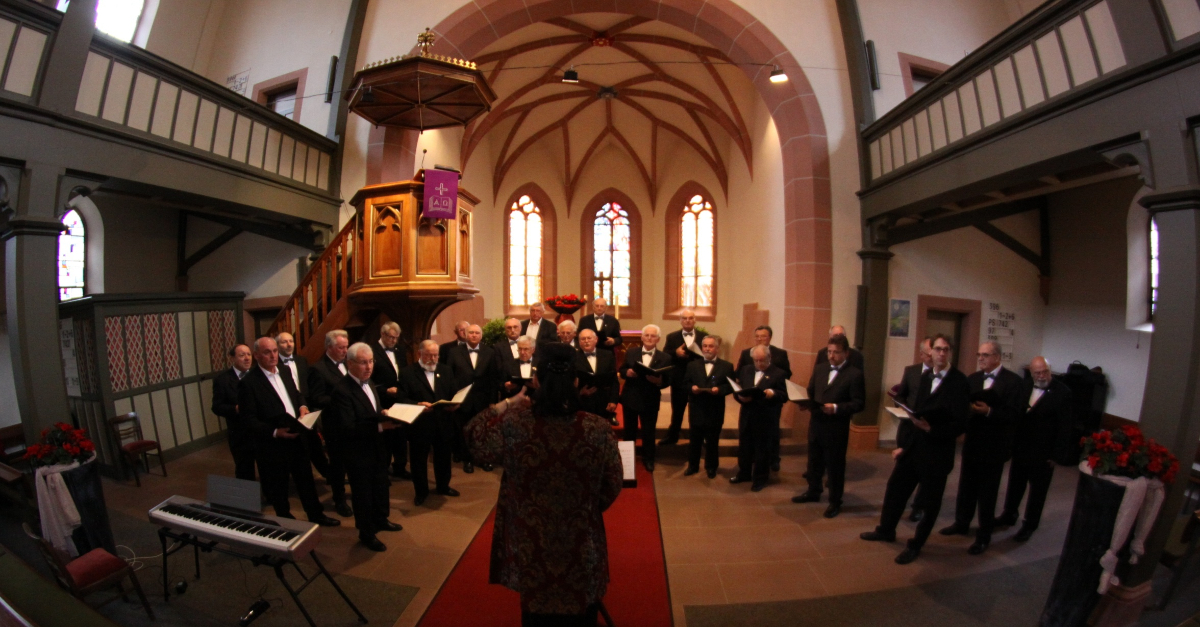 A regional choir met for practice on March 10, now 45 have either been diagnosed with COVID-19 or are sick with symptoms, three have been admitted to hospitals, and two have died.
The Skagit Valley Chorale met at Mount Vernon Presbyterian Church in Mount Vernon, WA for their weekly choir practice, but took extra precautions that day because of the threat posed by the coronavirus. There was hand sanitizer at the door, they didn't hug, and spread out for practice, Yahoo News reports.
The choir's conductor, Adam Burdick, told the choir's 121 members in an email that they would continue on with practice on the 10th. Even though many were concerned about the virus, Skagit County had no reported cases of COVID-19 and no restrictions on gatherings were in place. 60 members showed up for the practice.
Everyone reported that the choir members were cautious. They avoided physical contact. Eight people told the Los Angeles Times that no one appeared to be sick, nor was anyone coughing or sneezing. This has led experts to say the outbreak in the choir may support what some experts have been saying recently–that the virus can be transmitted through the air. In particular, this could happen in a situation through particles that are dispersed from "the forceful breathing action of singing."
Click here to read more.
Source: Christian Headlines