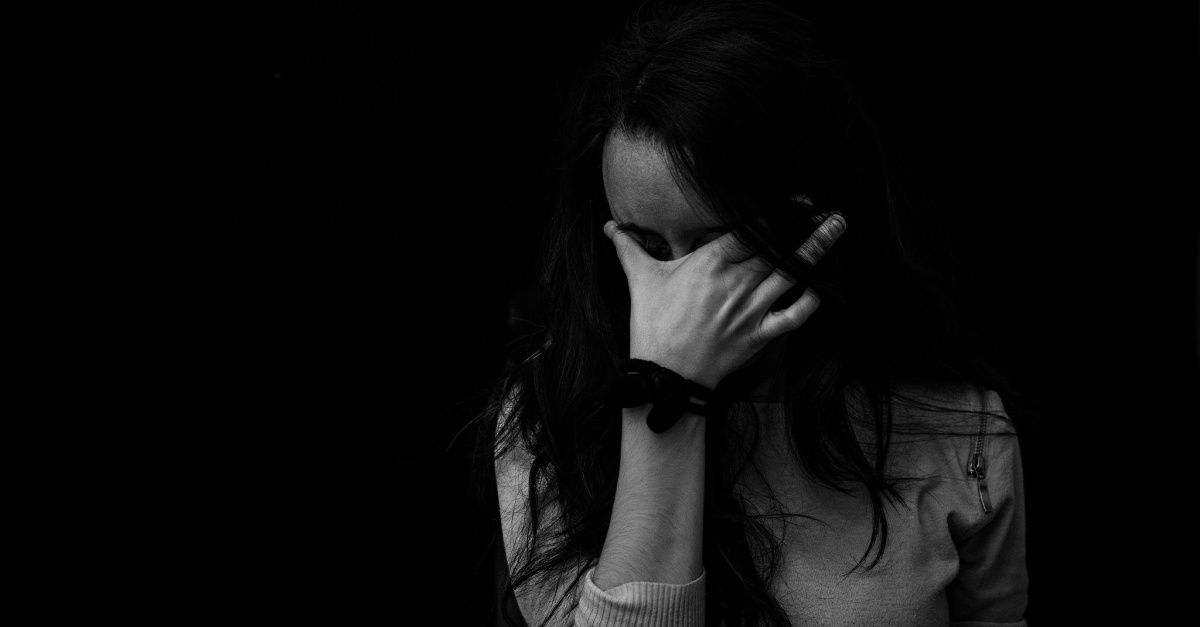 Autumn Miles is a dynamic speaker and host of The Autumn Miles Show, which airs on the Salem Radio Network in Dallas. In addition to her newest book, Gangster Prayer, she is the author of Appointed and I am Rahab. Miles has appeared on multiple outlets to share her story of overcoming abuse, including The New Yorker, CBN's The 700 Club, Christianity Today and TLC. For more information, visit http://www.autumnmiles.com.
It's no surprise that the No. 1 thing many people are searching for is help managing anxiety. The world is not exactly a warm hug right now. The news is out of control. Social media is out of control. Most of us are quarantined and feeling a little isolated from our friends and family. So many people are feeling desperate and are paralyzed by fear.
It's imperative during this time to control what you think. This situation is forcing us to be disciplined with our minds, both what we let in and how we handle what is already in our mind. This habit, which I have practiced and found beneficial, will help make anxiety bearable. Am I a psychologist? No, I am not. But I have studied the Word of God. I had to get my anxiety under control 20 years ago and these are the things I have put into practice have helped me in a great way.
If you are struggling with fear, here are four things you can do.
1. STARVE
Anything that is instigating fear in you, you need to starve your mind from it. Now, this is hard to do and is going to take a lot of discipline. Turn off the TV. Put down your phone. Stay away from social media. Decide you are not going to listen to or read things that cause mental harm. No matter how catchy the title of that article is or how shocking the statistic seems, take a break from the coronavirus coverage. Go on a walk, play a game with your kids, or do something that reminds you the world is not coming to an end. When you feel like you've got a better handle on your anxiety, you can check in on the current state of things, but limit yourself to credible news sources and just once or twice a day.
2. CAPTURE
2 Corinthians 10:5 says, "We are destroying speculations and every lofty thing raised up against the knowledge of God, and we are taking every thought captive to the obedience of Christ." After you starve your mind of the things causing anxiety, Satan is going to tempt you with new fears. When those thoughts come, you can either sit in them, let them dictate your attitude and follow the rabbit trails of "what ifs," or you can take those thoughts captive. When the first thought of fear enters your mind, say, "No, you are an intruder to my peace. You are not allowed in."
Click here to read more.
Source: Christian Headlines