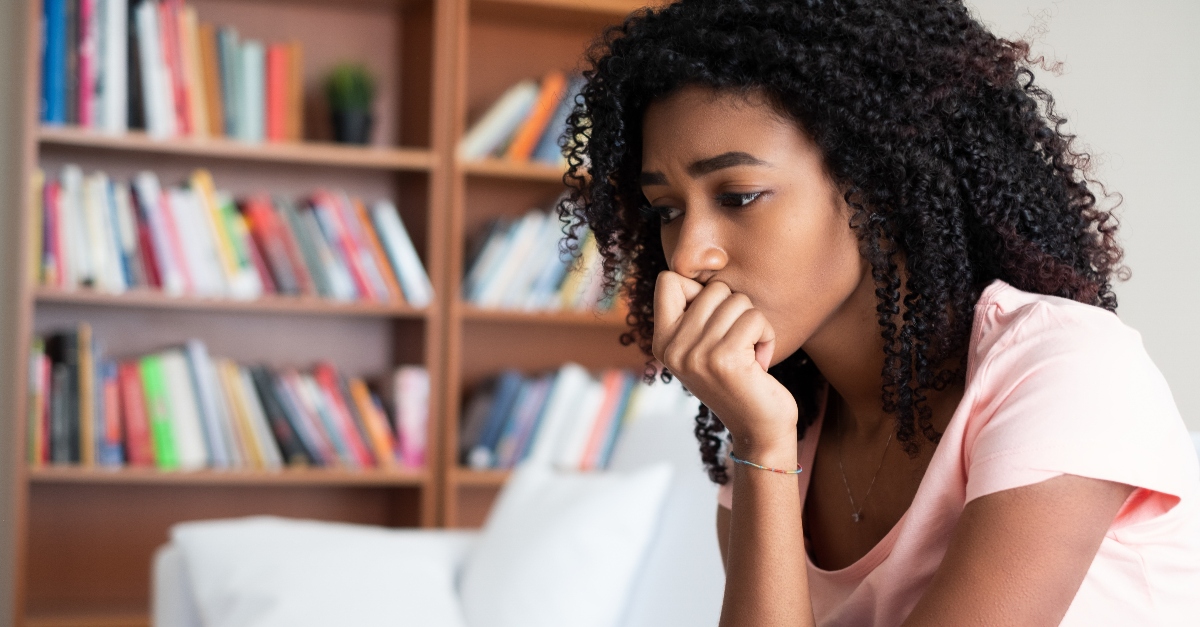 Worry and anxiety. They're everywhere right now, and many of you have felt them. I know I have. 
Certain words and phrases trigger fear, such as "pandemic," "shelter in place" and "quarantine." We begin to play the "what if" game. We panic, asking, "What if THIS happens?" or "What if THAT happens?"
We have to be concerned and we have to be diligent – the Coronavirus (COVID-19) is a real and serious virus – but we don't have to panic.
Did you know that the word "worry" comes from the Old English root word, "wyrgan," which meant "to strangle" or "to choke"?  Worry squeezes the life out of us.
Jesus said, "And which of you by being anxious can add a single hour to his span of life? … Therefore do not be anxious about tomorrow, for tomorrow will be anxious for itself. Sufficient for the day is its own trouble" (Matthew 6:27, 34 ESV).
One of my personal heroes, Corrie ten Boom, put it this way, "Worrying doesn't empty tomorrow of its sorrow; it empties today of its strength."
So, how should we respond to this global health crisis?
Click here to read more.
SOURCE: Christian Post, Greg Laurie