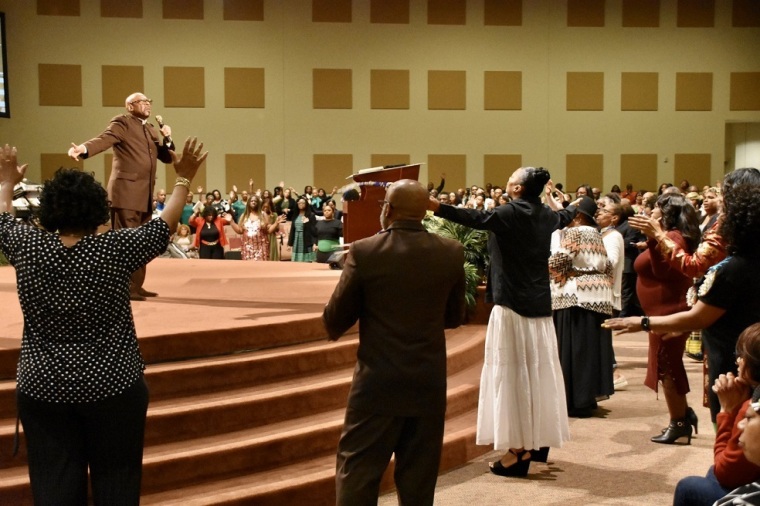 Nearly one in five United States adults who consider themselves religious are still attending worship services amid concerns over the coronavirus pandemic, according to a newly released poll.
The poll was conducted March 23-25 by three political scientists: Paul Djupe of Denison University, Ryan Burge of Eastern Illinois University, and Andrew Lewis of the University of Cincinnati. It focused on a national sample of 1,038 people who said they attend services "more often than never," with the margin of error being 3 percent.
The researchers found that while 88 percent of respondents said that their house of worship canceled services or was closed, 17 percent were still attending in-person services of some kind, as reported by Buzzfeed News.
"Djupe speculated that … some of the 17% who said they were still attending in-person services, may have been referring to smaller worship groups outside of their churches or temples, though this was not a question that had been asked in the survey," Buzzfeed reported.
The poll also found that 22 percent of respondents said that they were "encouraged" to attend in-person worship services "because of the virus."
Additional findings were published in a report titled "Would They Rather be Dead Right? Support for Congregations Staying Open."
Djupe and his colleagues asked respondents if they agreed with the statement "The freedom to worship is too important to close in-person religious services due to the coronavirus."
Click here to read more.
SOURCE: Christian Post, Michael Gryboski