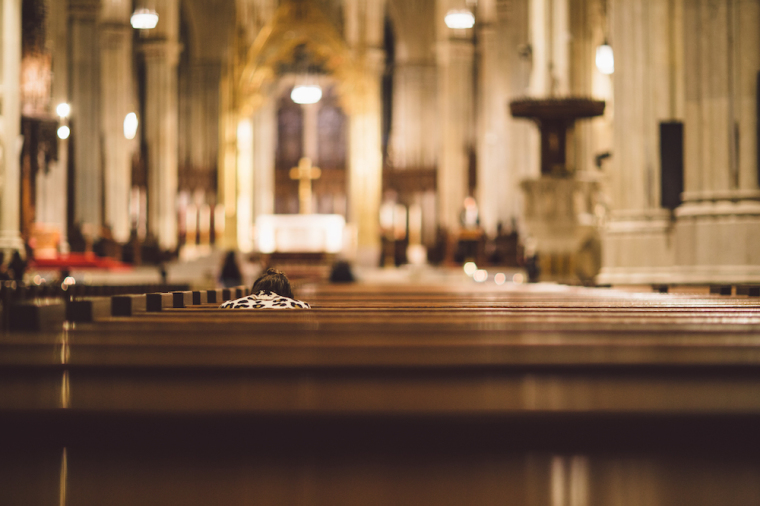 The coronavirus stimulus package signed into law last week not only serves to bolster individuals, families and for-profit companies impacted by the ongoing pandemic but also offers relief to churches and ministry staff as well.
The Southern Baptist financial services company GuideStone published an explainer document produced by its legal team to lay out how the Coronavirus Aid, Relief and Economic Security Act, passed last Friday, applies to churches, pastors, Christian nonprofits and small businesses.
"Churches and pastors have options available to them depending on their own situations and convictions," GuideStone President O.S. Hawkins said in a statement. "While we would never tell a pastor what he must do, it is good that the options are available for pastors and churches who may wish to avail themselves of the options available through this legislation."
GuideStone is an organization that equips churches, universities, hospitals, ministries and mission-sending organizations with products and services that promote financial health and spiritual wellness.
According to GuideStone's legal team, the stimulus package makes available several forms of relief that can potentially benefit churches and other ministries such as payroll tax credits, tax deferrals, encouragement of charitable contributions, and small business loans.
"The Stimulus provides a refundable payroll tax credit for 50 percent of wages paid by employers to employees during the COVID-19 crisis," the document reads. "The credit is available to employers whose operations were fully or partially suspended due to a COVID-19-related shutdown order, or gross receipts declined by more than 50 percent when compared to the same quarter in the prior year."
Churches and nonprofits, as well as Christian schools, are also eligible for small business payroll protection loans.
Click here to read more.
Source: Christian Post