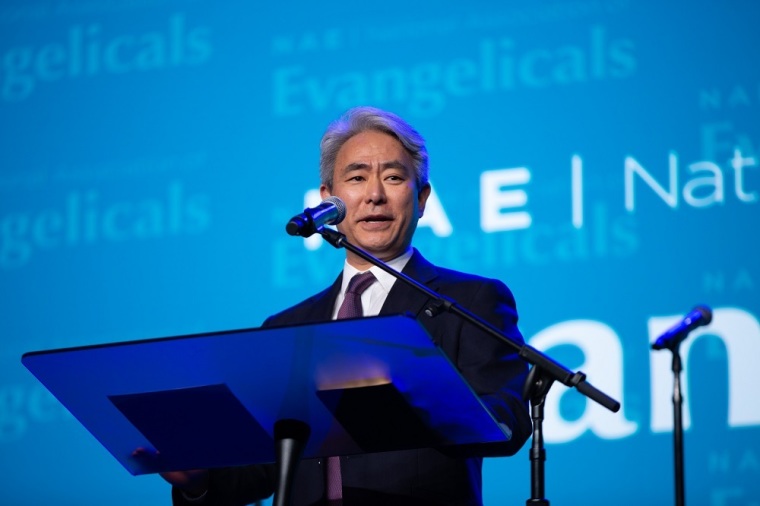 Denominational executives are urging pastors to protect their mental health as well as prepare for a long-term shift in the way the church worships as the world struggles to respond to the new coronavirus pandemic that currently has no cure.
The advice came Thursday during a panel discussion hosted by Walter Kim, president of the National Association of Evangelicals at the COVID-19 Church Online Summit.
Doug Clay, general superintendent of the Assemblies of God, said their mental health committee recently polled their pastors on advice for other pastors during the pandemic and they developed a nine-point list of best practices which they are now circulating among leaders. At the top of the list pastors were asked to be mindful of boundaries.
"All of us are going to be stretched in ways we haven't been stretched before," Clay said.
Pastors were also urged to find a trusted friend to help process decisions and leadership; intentionally manage their input, like taking a break from the news; take care of themselves by finding good physical and emotional rhythms; allow themselves a laugh break; hold to realistic expectations; have private worship; control only what they can control and don't get stressed out by what they can't; and seek to find hope in creative ways.
Colin Watson, acting executive director of the Christian Reformed Church, said pastors should get used to the idea that there isn't going to be a quick fix for the pandemic.
"I think the idea that this is really a long term situation that we're dealing with [is something that we have to get used to]. This is not just a short term something [that] will be fixed in a few weeks [and] we can go back to being the way we used to be," he said while praising Clay's recommendations.
Click here to read more.
SOURCE: Christian Post, Leonardo Blair