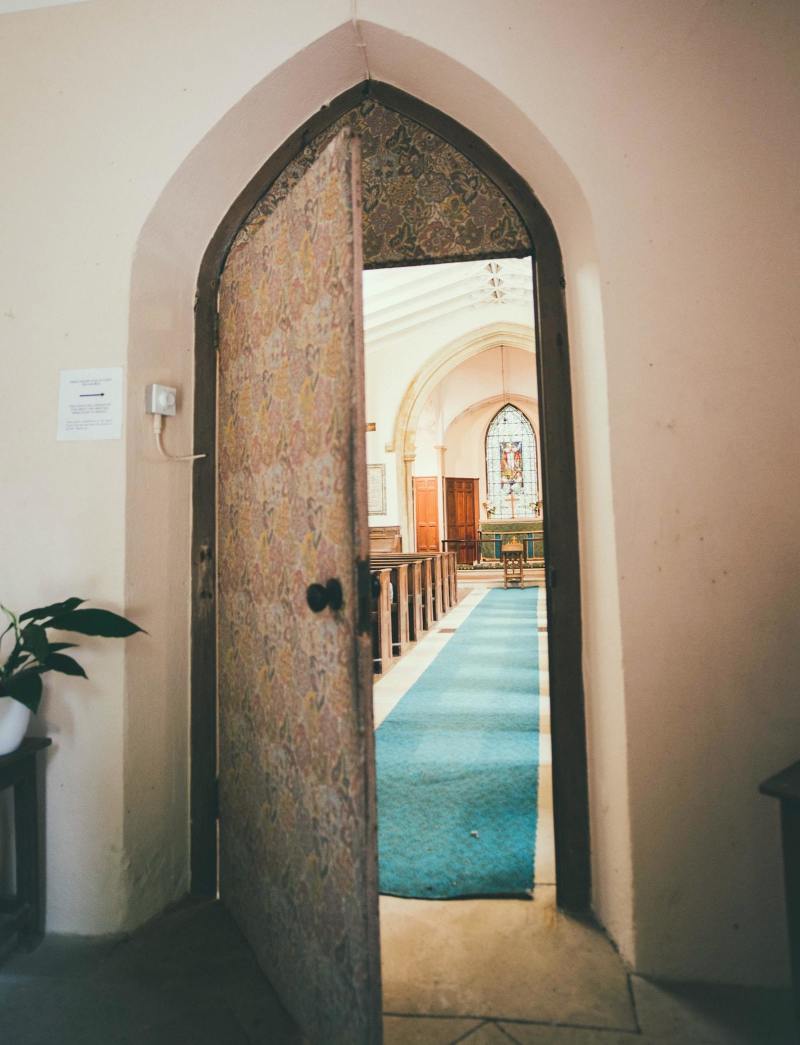 I have the opportunity to work with 1,600 church leaders at Church Answers on an ongoing basis. They are an incredible blessing to me. I mentor 30 of those leaders in one-on-one meetings.
Justin Gatlin is the pastor of Alvin Missionary Baptist Church in Alvin, Texas. He is one of the 30 men I mentor personally. He sent me an update on his church's proactive work to address the pandemic. It is a great example of one leader tackling these challenging times with both faith and works.
His church has an average attendance of 200. They only had 115 the week before they canceled worship services. With one exception, I am including the totality of his email with his permission. The only area I did not include was the church's financial contingency plans.
Hey Dr. Rainer,
I just wanted to touch base on the coronavirus response I am working through and looking for your feedback. We have currently canceled the next two weeks of services (we have two confirmed cases in our town of 27,000, and the county has only performed 15 tests, 8 of which are pending, so we are anticipating a lot more).
Our mayor has declared a state of emergency and banned gatherings of over 50, with a $2,000 fine. Our city secretary told me that we could meet as long as we stayed below 50% capacity (what they are recommending for restaurants), but I think for the time being it is a bad witness and unwise. We will reevaluate in April.
For worship: I am obviously doing live streams. A member of our church secured watchambc.com for me, which gives us something simple to run on our signs. We are simulcasting to Youtube and Facebook Live. For Sunday evening and Wednesday night, I am streaming it from my office.
I am trying to be creative and take advantage of the format. Next Sunday night, I will be interviewing a couple that just got back from a mission trip in Belize, and tonight I am doing an "Ask Me Anything" discussion.
Click here to read more.
SOURCE: Christian Post, Thom S. Rainer