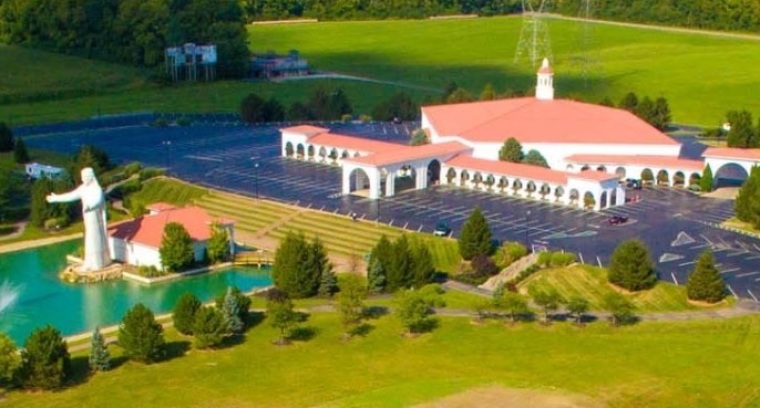 While large numbers of churches have canceled services over coronavirus concerns, one congregation in Ohio is continuing to hold worship services.
Solid Rock Church, a nondenominational megachurch with campuses in Lebanon and Cincinnati, has decided against canceling services.
On its website, which was visited by The Christian Post on Friday, Sold Rock Church included a pop-up message explaining their decision to stay open.
"We at Solid Rock Church share everyone's concern to help keep people safe. The First Amendment of our Constitution guarantees freedom concerning religion, expression, and assembly. It specifically forbids congress from restricting an individual's religious practices. Therefore, the government ban on large gatherings does not apply to religious worship," the church noted in its statement.
"There is no pressure from Solid Rock Church to require anyone to come to our services. We are respectful of every individual's right to choose either to come to our service or to watch online. We do believe that it is important for our doors to remain open for whomever to come to worship and pray during this time of great challenge in our country."
The church is not expected to face any legal trouble, as religious services were exempted from a state order banning large gatherings.
The move has received a great deal of negative feedback, however, with a live stream of their Sunday service receiving some 3,000 negative comments, according to news station WHIO.
Click here to read more.
SOURCE: Christian Post, Michael Gryboski