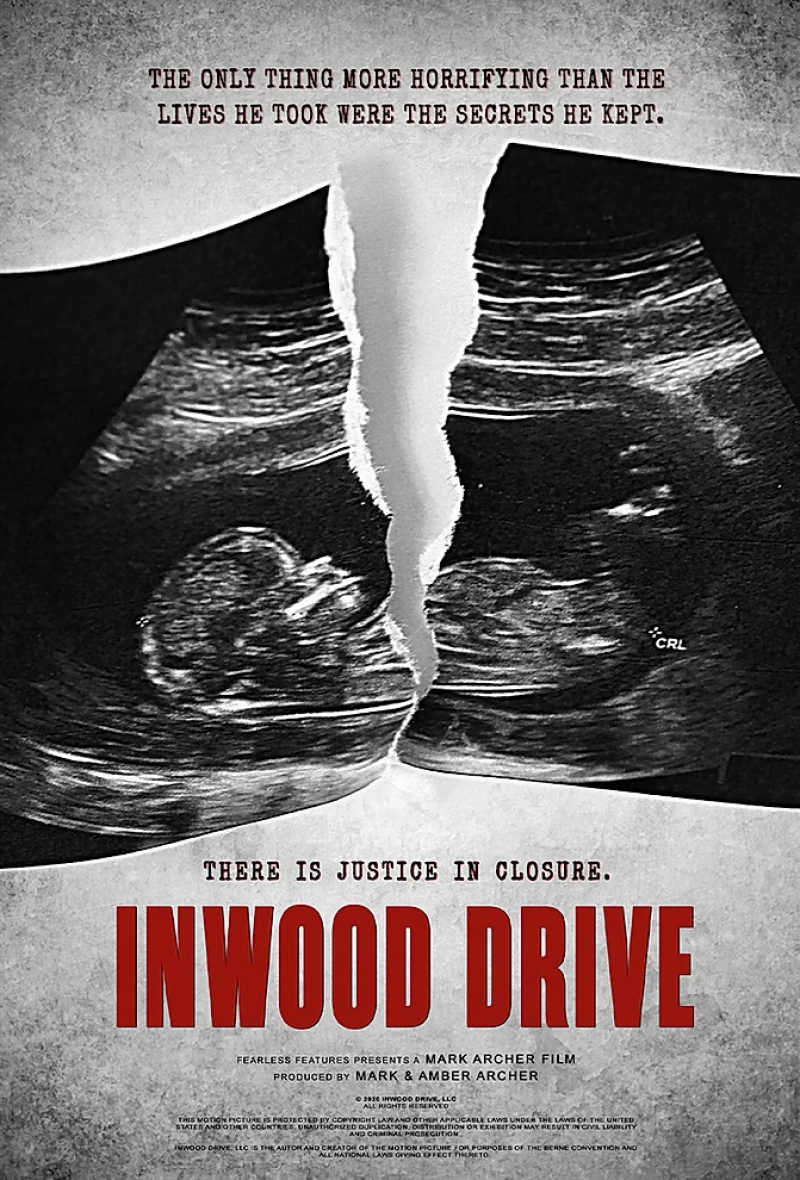 When it comes to the abortion debate in the United States, the conversation is usually about "a woman's right to choose" or maybe "reproductive freedom."
But such sanitized phrases conveniently hide the actions of callous abortionists, some of whom have savagely harmed countless women and girls. And when you pull back the proverbial curtain, these kinds of horrors are not too hard to find and they cannot be papered over with polite-sounding euphemisms.
Look no further than the new documentary "Inwood Drive," which unmasks for all to see the crimes of abortionist Ulrich "George" Klopfer and his convoluted rationale in defense of his despicable deeds. After his death in September 2019, it was discovered that Klopfer had kept 2,411 carcasses of aborted babies in the trunk of his car and in the garage of his Illinois home. Many of those abortions were performed years earlier at his abortion clinics in neighboring Indiana.
Though some of the news coverage when Klopfer died centered on how his operation resembled that of the now-jailed Philadelphia abortionist Kermit Gosnell, his sordid history of intentionally ignoring other state regulations is less known. "Inwood Drive" filmmakers Mark and Amber Archer compellingly recount that and several other significant parts of this story, which, as was true of the Gosnell case in 2013, many national mainstream media outlets neglected to report the full story.
The film unpacks some of the history of abortion politics in the Hoosier state and explains how a Baptist church located on Inwood Drive in Fort Wayne found itself in the middle of the conflict when Klopfer moved his operation into a building across the street. Viewers learn how a county commissioner — a public office in which one's views on abortion are usually considered unimportant for the job — played a vital role in the pro-life movement.
Klopfer was an itinerant abortionist who lived in Illinois but would cross state lines and routinely perform abortions at his three clinics in Gary, Fort Wayne and South Bend. Because of his status as an itinerant and the way certain policies were written, he was able to evade regulations and conduct his business with relative impunity.
Yet over the course of a few years, Allen County Commissioner Nelson Peters, working closely with a local right-to-life group, was able to pass an ordinance requiring itinerant medical personnel, which was not limited to abortionists, operating within county lines to have a back-up physician should complications arise.
Click here to read more.
SOURCE: Christian Post, Brandon Showalter