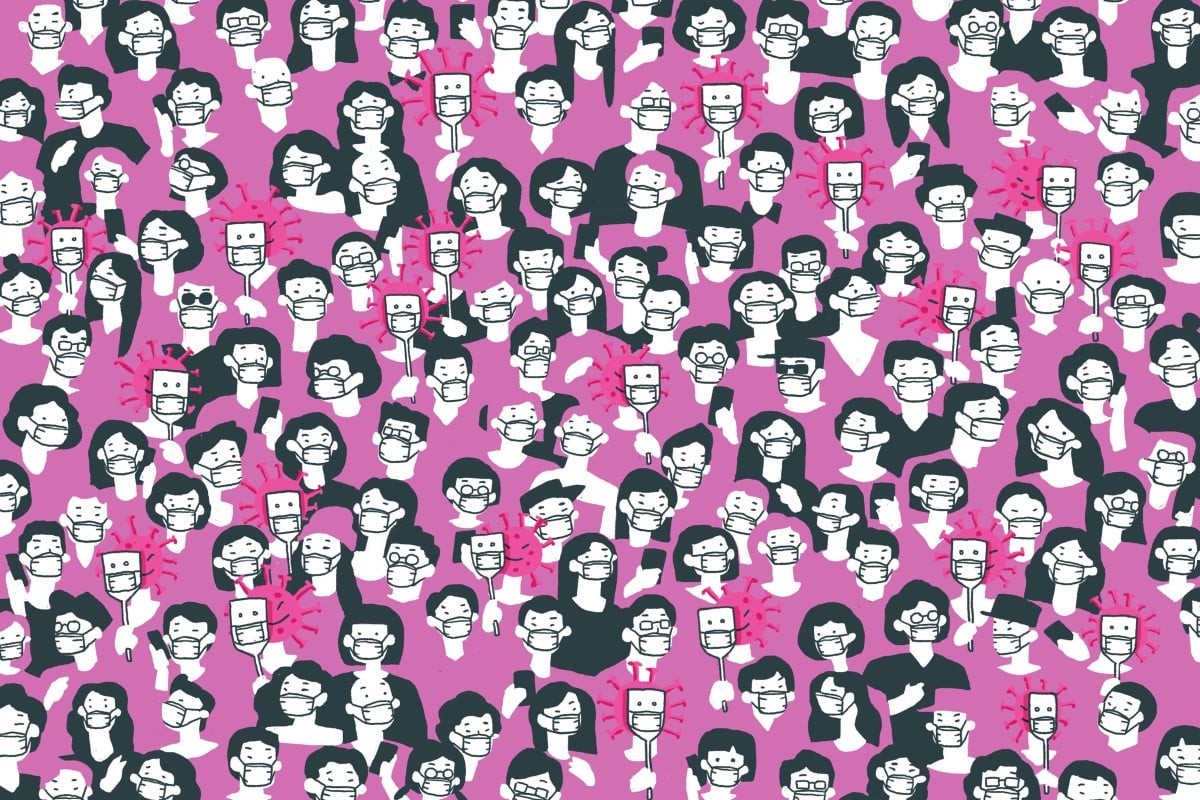 The number of "silent carriers" – people who are infected by the new coronavirus but show delayed or no symptoms – could be as high as one-third of those who test positive, according to classified Chinese government data seen by the South China Morning Post.
That could further complicate the strategies being used by countries to contain the virus, which has infected more than 300,000 people and killed more than 14,000 globally.
More than 43,000 people in China had tested positive for Covid-19 by the end of February but had no immediate symptoms, a condition typically known as asymptomatic, according to the data. They were placed in quarantine and monitored but were not included in the official tally of confirmed cases, which stood at about 80,000 at the time.
Click here to read more.
Source: South China Morning Post