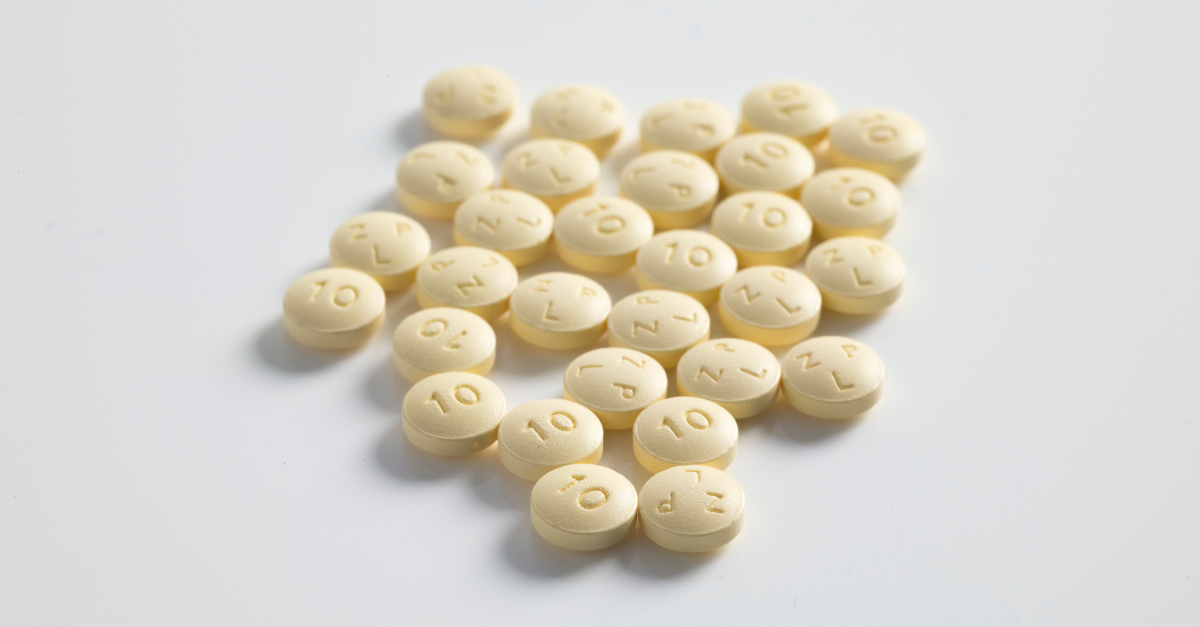 Pro-choice advocates are pressuring the Trump administration to eliminate restrictions on the abortion pill during the COVID-19 pandemic, saying the drug is the best option for pregnant women when an in-person contact may not be possible.
Food and Drug Administration (FDA) restrictions require that mifepristone – one of the two drugs involved in the abortion pill procedure – be dispensed in-person "by or under the supervision of a certified prescriber." It cannot be mailed.
Further, 18 states require the clinician to be present when the abortion drug is dispensed.
But Daniel Grossman, an OB/GYN and abortion doctor, says restrictions should be loosened and the abortion pill should be dispensed via telemedicine during the pandemic – with pregnant women talking to their doctor remotely and with the abortion pill then mailed. Grossman is director of Advancing New Standards in Reproductive Health (ANSIRH), a group at the University of California-San Francisco (UCSF).
"Abortion is obviously a time-sensitive medical procedure. It's not an elective procedure that can just be rescheduled a month or two later," Grossman told VICE.
Grossman made the same argument in a series of tweets.
"There are many abortion patients and providers who are scared right now. Just because a pandemic is upon us, people don't stop needing reproductive healthcare and abortions – same for during hurricanes, tornadoes, and other natural disasters. It gets harder," he tweeted.
"… This would be a great time to expand access to telemedicine to keep patients and providers safe."
Dustin Costescu, family planning specialist in the department of obstetrics and gynecology at McMaster University, made a similar argument.
"#COVID2019 is a good time to remind you that Self-Managed abortion is safe, avoids in person appointments, and will be necessary to address the increased incidence of unintended pregnancies that will result from self-quarantine," Costescu wrote.
Click here to read more.
Source: Christian Headlines