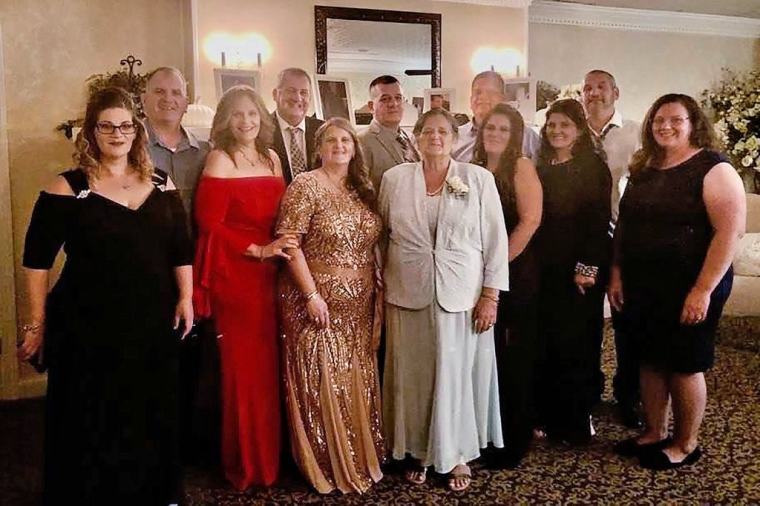 A close-knit Italian-American Christian family that lost three members to the coronavirus after a family dinner just over a week ago lost a fourth member Thursday.
Vincent Fusco, the fourth fatality, passed Thursday at CentraState Medical Center in Freehold, New Jersey, Roseann Paradiso Fodera, a cousin and the lawyer representing the Fusco family told NJ.com.
"This is an unbearable tragedy for the family," Paradiso Fodera told CNN.
Vincent Fusco's mother, Grace Fusco, 73, who had 11 children and 27 grandchildren,  died from the new coronavirus Wednesday just hours after it killed another of her sons, Carmine Fusco, of Bath, Pennsylvania. Her eldest child, Rita Fusco-Jackson, 55, also of Freehold, died from the virus on Friday.
New Jersey health officials noted earlier that the deaths in the Fusco family are connected to the death of John Brennan, a horse trainer who lived in Little Ferry. Brennan was the first New Jersey resident to die after testing positive for the coronavirus.
The Fusco family has strong ties to the horse-racing industry near Freehold Raceway. Officials say a person who had contact with Brennan, who died in New Jersey on March 10, attended a recent Fusco family gathering described by family as a routine Tuesday dinner. The dinner is the suspected source of the virus.
Vincent Fusco was one of six members of the Fusco family hospitalized for the coronavirus after attending the dinner, NJ.com reported.
Click here to read more.
SOURCE: Christian Post, Leonardo Blair