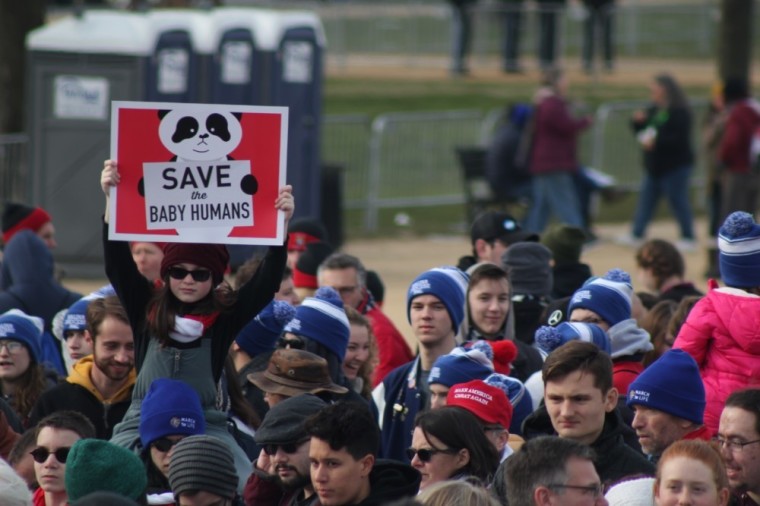 The Mississippi House of Representatives passed a bill that, if enacted, will ban abortions performed due to an unborn baby's race, sex, or possible genetic abnormalities.
Known as House Bill 1295, the measure was passed last Thursday by a vote of 79-33, with six abstentions, three voting present, and one vacancy.
Sue Liebel, state policy director for the pro-life group Susan B. Anthony List, celebrated the results of the vote and expected the legislation to ultimately pass.
"Abortions carried out because of a baby's sex, race, or potential disability, such as Down syndrome, is no less than modern-day eugenics," said Liebel in a statement.
"SBA List is confident these staunch pro-life advocates will continue to champion this bill until it reaches Governor Tate Reeves' desk — a strongly pro-life governor who will not fail to sign it into law."
Also known as the Life Equality Act of 2020, the bill gives an exemption for medical emergencies.
"Abortions predicated on the presence or presumed presence of genetic abnormalities continue to occur despite the increasingly favorable post-natal outcomes for human beings perceived as handicapped or disabled," explains HB 1295 in part.
Click here to read more.
SOURCE: Christian Post, Michael Gryboski