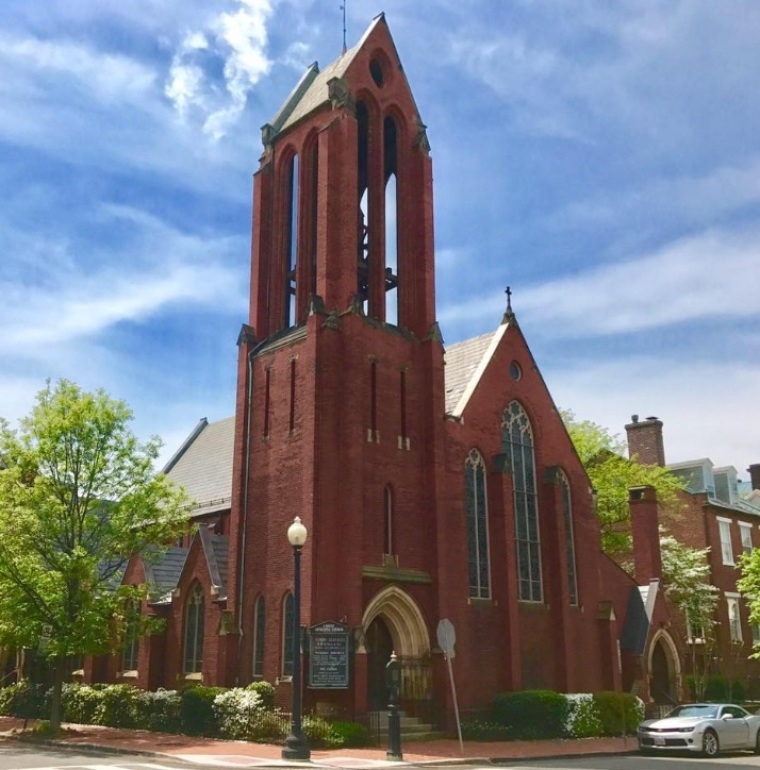 An Episcopal priest who was the first confirmed case of coronavirus in Washington, D.C., is doing well while recovering in the hospital, according to his church.
The Rev. Tim Cole, rector at Christ Church Georgetown, garnered headlines earlier this month by becoming the first confirmed case of coronavirus in the District of Columbia.
In a message sent out to the congregation on Sunday, the staff at Christ Church reported that Cole was still hospitalized but he said that he was "fever free and feeling pretty good."
The church also noted that other members of their congregation "with confirmed cases of COVID-19 are resting at home and continuing to improve."
"Continue to reach out to your neighbors, particularly those whom you might not have contacted previously. Let's care for one another and continue to hold our community in prayer," stated the church.
A leader in a prominent historic church and in his 50s, Cole tested positive for the coronavirus earlier this month and was hospitalized. His diagnosis was considered especially alarming as he was the first reported case in the District and also because he had encountered scores of congregants.
"I can now confirm that I am the individual [in Washington, D.C.] who tested positive for the coronavirus," said Cole in an email sent out on March 8, as reported by The Georgetowner.
Click here to read more.
SOURCE: Christian Post, Michael Gryboski