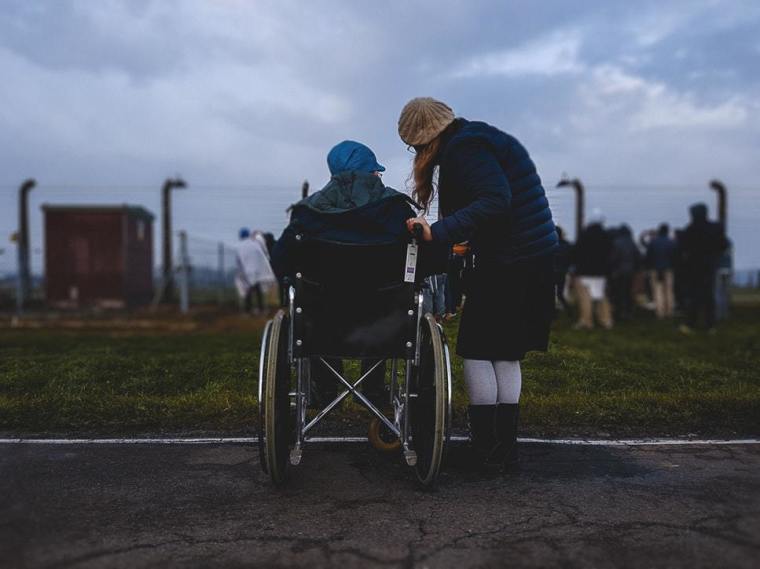 Most Protestant pastors and churchgoers believe those with disabilities feel included and welcome at their church, yet fewer actually have a plan in place to accommodate those with special needs, a new study has found. 
A survey from Nashville-based LifeWay Research of 1,000 Protestant pastors and 1,002 American Protestant churchgoers found that nearly every pastor (99%) and churchgoer (97%) says someone with a disability would feel welcomed and included at their church.
Almost all pastors (99%) say local churches should make necessary facility modifications to become more accessible to people with physical disabilities even when it is not required by law
Additionally, three-quarters of Protestant pastors (76%) say local churches have a responsibility to provide financial resources and support to individuals with disabilities and their families.
When it comes to action, almost every pastor (95%) says their church is involved in at least one of five different ways to care for those with disabilities and their families, and 75% say their church encourages volunteering in community events for people with disabilities.
Most say they provide financially for families with ongoing needs (70%) or provide respite for family caregivers to give them a break (60%).
However, just half of churches (50%) provide an additional teacher to aid a person with special needs in a class, and only 29% say their church provides classes or events specifically for people with disabilities.
LifeWay also found that larger churches are more likely than others to say they help in many of these specific ways.
While three quarters (75%) of churches with worship attendance topping 250 say they provide such programs, 54% of churches with 100 to 249, 46% of churches with 50 to 99, and 35% of churches with less than 50 say they do the same.
Tim Lucas, the pastor of Liquid Church in Parsippany, New Jersey, told The Christian Post that in general, the "Church is 30 years behind culture when it comes to special needs."
Click here to read more.
SOURCE: Christian Post, Leah MarieAnn Klett