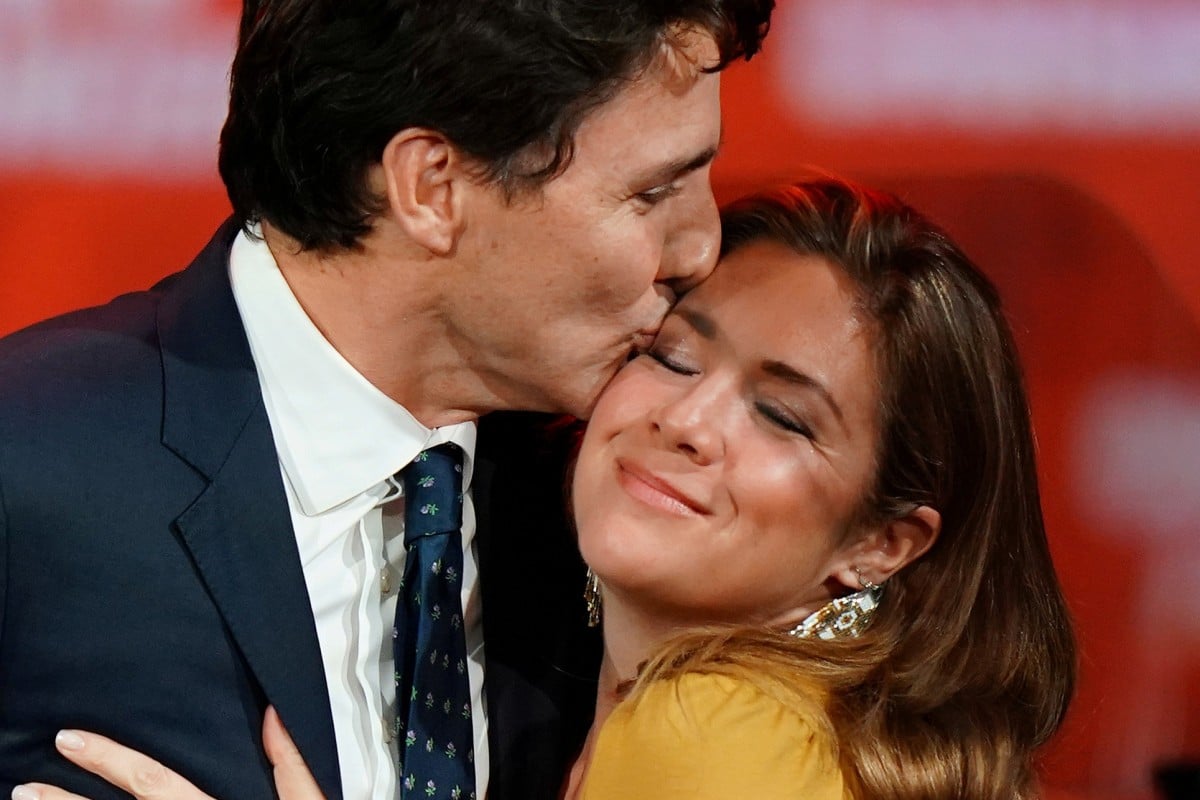 CANADA'S Prime Minister Justin Trudeau's wife Sophie tested positive for coronavirus and the couple are self-isolating.
She began exhibiting "mild flu-like symptoms" before being diagnosed with the deadly virus today, amid the increasing global panic.
Reports that Sophie tested positive for the killer virus emerged after Trudeau revealed she was symptomatic.
He released a statement saying he would be quarantining for 14 days as a result of his wife's diagnosis.
Their statement read: "Health professionals will reach out to those who have been in contact with Mrs. Gregoire Trudeau as they deem necessary.
"The Prime Minister is in good health with no symptoms. As a precautionary measure and following the advice of doctors, he will be in isolation for a planned period of 14 days.
"He will not be tested at this stage since he has no symptoms. For the same reason, doctors say there is no risk to those who have been in contact with him recently."
Click here to read more.
SOURCE: The Sun, Kassidy Vavra and Fionnuala O'Leary