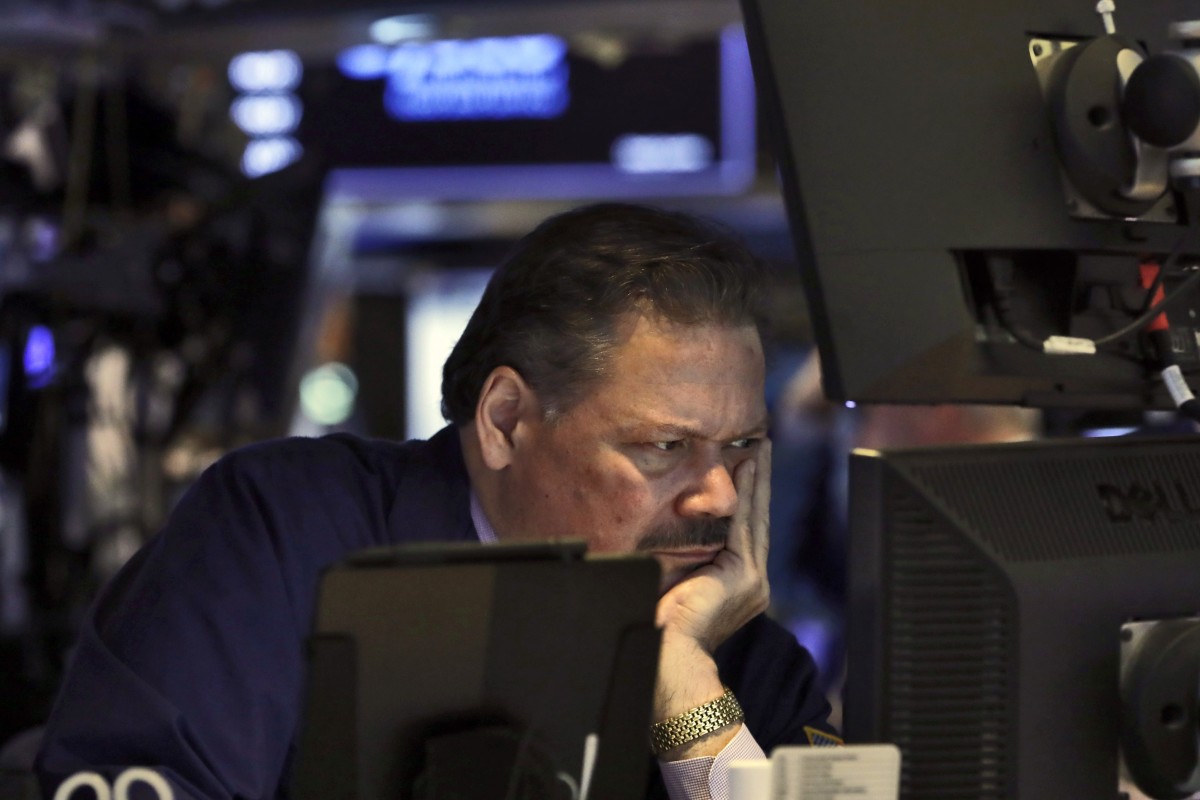 The Dow Jones Industrial Average dropped more than 1,100 points early on Wednesday in a continued dramatic market swing as confirmed coronavirus cases in the United States exceeded 1,000.
The Standard & Poor's 500 index was down more than 100 points, or 4 per cent, and the Nasdaq composite sank as many as 289 points, or more than 3 per cent.
Wednesday morning's correction followed a market swoon on Monday that saw the Dow close down more than 2,000 points in its largest point drop ever for a single day as oil prices tumbled and the virus continued to spread outside China where it was first reported in December.
The latest losses so far have wiped out Tuesday's gain fuelled by US President Donald Trump saying the government was close to announcing a plan that could include payroll tax cuts and other aid for hourly wage workers to help them deal with the potential impact from the epidemic.