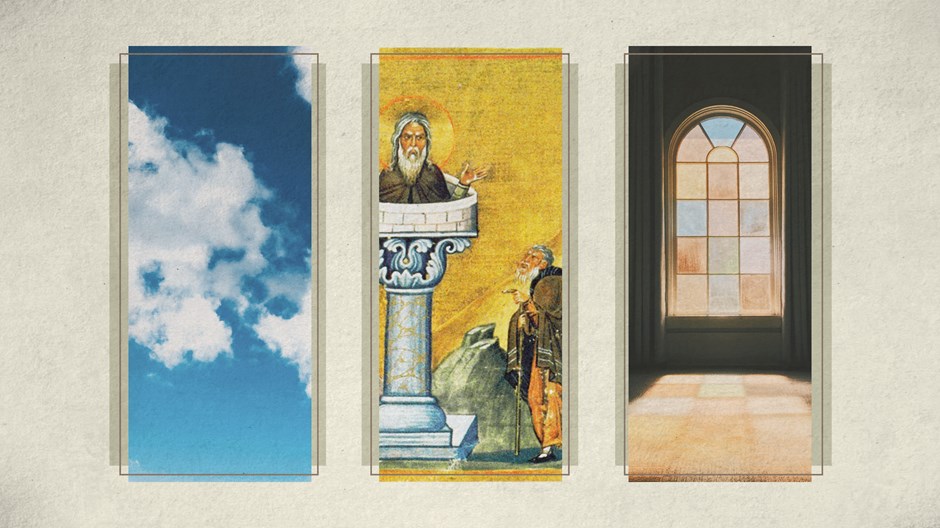 Han-luen Kantzer Komline is an assistant professor of church history and theology at Western Theological Seminary. The views expressed in this commentary are solely those of the author(s) and do not necessarily represent those of BCNN1.
---
Once upon a time in Egypt, likely sometime during the fourth or fifth century, some Christian monks were eating dates together. One of the brothers was ill and had a coughing fit that brought up phlegm. Some of it accidentally fell on another brother. The unlucky recipient's initial impulse was to cry out in indignation, "Stop! Don't spit on me!"
The Sayings of the Desert Fathers tells us what happened next: "To tame himself and restrain his own angry thought, he picked up what had been spat and put it in his mouth and swallowed it. Then he began to say to himself, 'If you say to your brother what will sadden him, you will have to eat what nauseates you.'"
Even in this Lenten season, when many Christians put ashes on their heads, this behavior seems extreme. Isn't it masochistic? How is anyone served by such a disgusting act of repentance and devotion? Other early Christian ascetics, too, were known for unusual feats. Simeon the Stylite sat atop a pillar for over 30 years. Others ate nothing but grass, confined themselves in tiny cells, lived among animals, or deprived themselves of food and other bodily necessities for extraordinary periods of time. In their own day as well as now, people have rightly questioned the purpose and spiritual value of these bizarre behaviors.