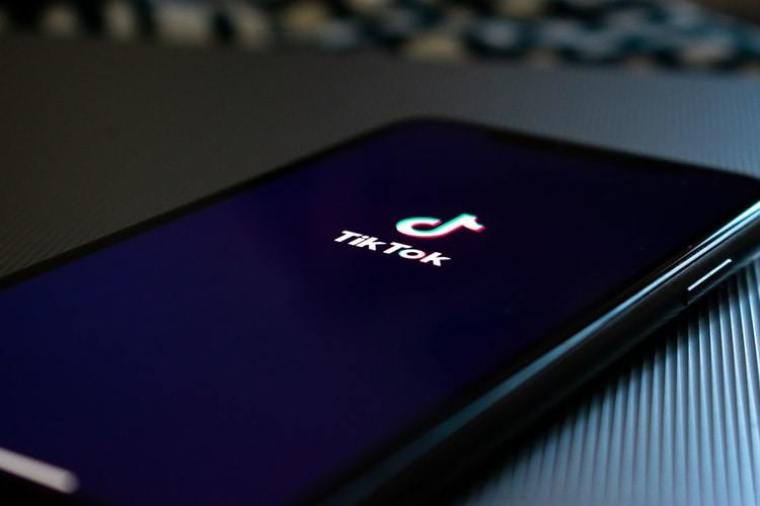 A viral video on TikTok shows a drag performer suggestively dancing in front of a young girl in what some argue is child abuse masked as inclusivity.
The video, which social media app TikTok took down — other copies were made and shared widely across other avenues — shows a scantily-clad drag queen sauntering provocatively and then crawling up to the young girl and then kneeling down next to her in what seems to be the start of a lap dance.
The drag performer is Tynomi Banks, according to multiple reports, who is based in Toronto, Canada. Banks' Facebook page under "gender" indicates "female" but the drag queen is believed to be biologically male. The video was posted to TikTok on Feb. 9.
The event at which Banks performed is believed to have taken place the day before because Banks' website notes a Feb. 8 "Drag Brunch" at Dominion Pub and Kitchen in Toronto. The restaurant also lists the event and in a promotional video a wall is seen with the word "LOVE" displayed in large letters. The wall seems to the same one shown in photos of the restaurant on the Canadian Fab Restaurants website.
The video goes on to show Banks handing the girl what appears to be a dollar bill and then stroking the girl's hair and embracing her. The footage is captioned at one point: "This sweet little girl asked her mom to get a better view."
The young girl is seen seated on a chair and is surrounded by adults who cheer and look on approvingly.
Reactions against the display were strong on social media, with many Twitter users expressing their disgust.
Click here to read more.
SOURCE: Christian Post, Brandon Showalter